Christians Forced to Convert to Hinduism or Be Denied Benefits Lifting Them Out of Poverty as 'Untouchables' in India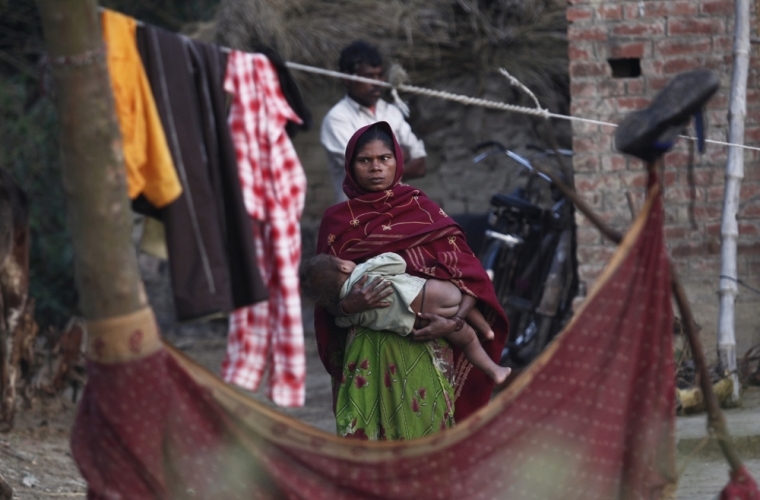 A Hindu nationalist organization has converted 39 people from Dalit Christian families to Hinduism in a controversial ceremony aimed at making them eligible for a government benefits program.
"We are moving ahead with our initiative and more families from other religions will be reconverted to Hinduism soon. We are being approached by many people who want to come back to their original faith," said Viswha Hindu Parishad Alappuzha District Chief Prathap G Padickal, according to the Times of India.
The "ghar wapsi" programme in Kerala's Alappuzha district previously oversaw another 30 Dalit Christians convert to Hinduism in December 2014.
The Dalits, known as the "untouchables," make up India's lowest caste, and are eligible for certain government benefits if they identify as Hindus.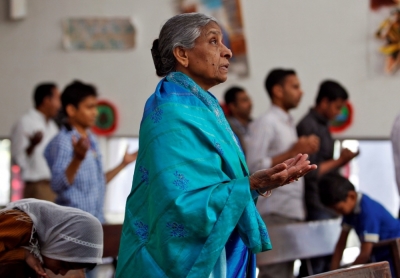 International Christian Concern, which reports on persecution taking place in India, noted that Christians from such low caste backgrounds are often soft targets for Hindu nationalists, who are seeking to take advantage of the stipulation in the government benefits program and lure people of other faiths into Hinduism.
"In most cases, people from low caste backgrounds are afforded government stipends and advantages, but these stipends and advantages are denied to low caste people who are registered as Christians or Muslims in India," ICC noted. "In many cases the allurement o these government stipends and advantages are enough to convince people to convert to Hinduism."
ICC previously said that as many as 25 million Dalits who have converted to Christianity are being forced to choose between their Christian faith and eligibility for these benefits. The government program stretches back to the Scheduled Caste Order of 1950, which determines who can take advantage of these government benefits, and who cannot.
"It also has left millions of Dalits to have to decide between choosing to follow Jesus as their Lord and Savior and receiving government benefits that have the ability to take their families out of poverty. All added up, this discrimination has affected the official appearance of India's religious landscape," the persecution watchdog group said.
The stipulations in the program have also been condemned by Christian rights activists, such as Franklin Caesar, who said:
"This system is against the fundamental rights provided to all India's citizens in the Constitution. The Presidential Order of 1950 has destroyed fundamental and constitutional rights of Dalits from Christian and Muslim backgrounds; the benefits must be delink from religion."
With the rise of Christian and Muslim numbers in India, Hindu extremists have accused other faiths of converting Hindus, and have lashed out in attacks on churches across the country.
Back in June, over 200 Hindu radicals stormed a Protestant church in the town of Attingal, Kerela, where they beat the pastor and several worshipers, before breaking the altar of the church. The attack was only stopped after police arrived at the scene.