Christians in Italy Call for Lidl Boycott After Publicity Image Shows Crosses Removed From Historic Church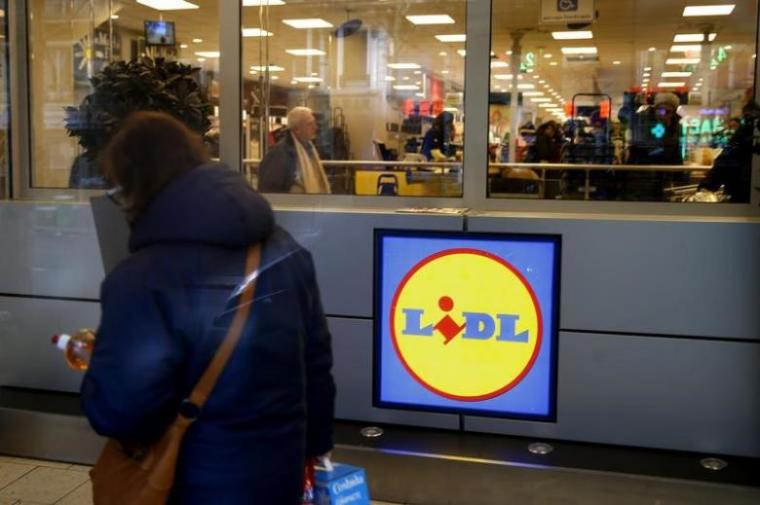 Supermarket giant Lidl has once again been accused of airbrushing Christian crosses out of promotional images, this time concerning the Church of Sant'Antonio Abate in the village of Dolceacqua, Italy, which has led to fresh calls for a boycott.
The Telegraph reported on Wednesday that Lidl removed images of the cross from the façade of the church in promotional shots it used for a Lidl branch in the nearby town of Camporosso.
The grocery chain, which has thousands of stores across Europe, apparently didn't want to offend the town's Muslim population by featuring Christian crosses in its advertising material.
Fulvio Gazzola, the mayor of Dolceacqua, revealed that he asked Lidl to restore the crosses, but his request went unanswered.
"You need to show photos of Dolceacqua which correspond to reality. If you don't want to show crosses, then use an image of our castle," the mayor said, adding that he is thinking of taking legal action against the company.
"Lidl said that removing religious symbols is part of an Italian and European publicity strategy. They are free to do what they want but they shouldn't ruin photos. This is harmful to the image of our village and to our Christian traditions."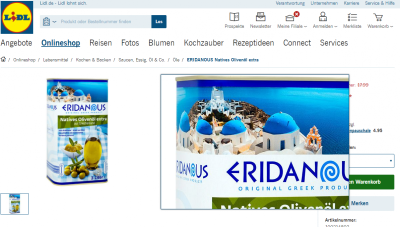 ANSA reported that some churches and conservative voices in Italy have urged consumers to boycott Lidl.
"Let's boycott those branches," said Brothers of Italy leader Giorgia Meloni.
Lidl apologized for the incident in a statement to The Telegraph, and said that it would remove the promotional material. It added that the image of the church was obtained from a photographic database, where the crosses were already removed.
Lidl, along with Swiss food giant Nestlé and the local dairy producer Mevgal, were also challenged by Christians and consumers for airbrushing Christian crosses from the top of an iconic Greek church on packaging for Greek yogurts.
The Orthodox Church in Greece spoke out against the supermarket, and urged members to boycott the company.
"Imagine the same thing happening in Russia, with products parceled and plastered with pictures of Moscow's gold domes, only without their crosses," the bishop of Larissa was quoted as saying at the time.
"They [the companies] would be paying each and every person there millions in damages. But here, they have not only stolen us of our voice ... but they know that the cost of damage caused in this small country will be small."
Lidl apologized for that incident as well, saying in a statement, "We are sincerely sorry for any offense caused by the artwork on our Eridanous product range and can confirm that we will be revising the packaging design as soon as possible."
The company has also explained that it avoids using religious symbols on packaging in order to "maintain neutrality in all religions."