Christians React to Revelation That Orlando Shooting Was Not LGBT Hate Crime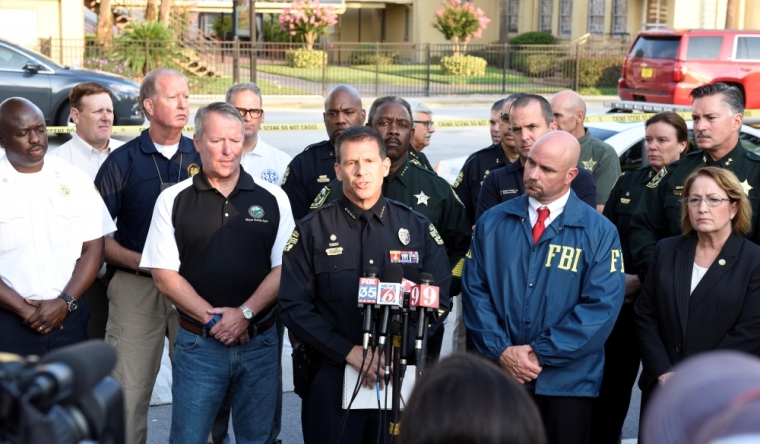 There is a sense among some conservative intellectuals that the recent news that the 2016 Pulse Nightclub mass shooting was not based in homophobia will have no effect on the progressive narrative.
The Huffington Post reported Thursday that testimony in the trial of Omar Mateen's widow found that the shooting, which led to 49 deaths at a Florida gay nightclub, was a "crime of opportunity" rather than a hate crime.
"Mateen may very well have been homophobic. He supported ISIS, after all, and his father, an FBI informant currently under criminal investigation, told NBC that his son once got angry after seeing two men kissing," reported The Huffington Post.
"But whatever his personal feelings, the overwhelming evidence suggests his attack was not motivated by it."
Robert P. George, a Princeton University professor and former chair of the United States Commission on Religious Freedom, took to social media to convey his thoughts on the revelations.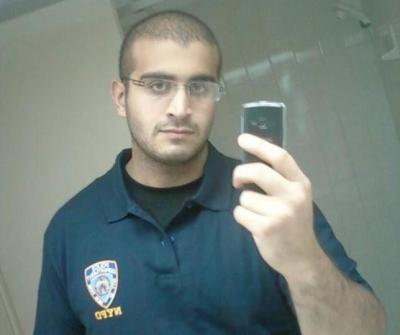 "A writer at — wait for it — The Huffington Post indicts the media for bending a story to fit preconceived notions, ignoring any facts pointing in a different direction. Commendable whistleblowing, but it's hard to call a story back once it hardens in the public mind," tweeted George on Thursday.
David French, senior writer for National Review, said in an opinion piece published Thursday afternoon that social conservatives shouldn't bother waiting for an apology from those who accuse them of inspiring the mass shooter.
"American polarization means never having to say you're sorry. Moderation in opposition to the GOP is no virtue. Extremism in the fight against 'homophobia' is no vice," wrote French.
"And so you're never really wrong if you attack the right enemies. After all, this is culture war, and in culture war there is no substitute for victory, facts and reason be damned."
Noah Rothman, associate editor of Commentary magazine, attributed the debunked narrative as coming from progressives who "were only listening to their political leaders."
"It's possible that liberals who genuinely still believed Mateen to have been a violent, repressed gay man as late as April of 2018 were not ignorant. They were consuming plenty of information, but only the kind produced by and shared among themselves," wrote Rothman.
In June 2016, Omar Mateen entered the Pulse Nightclub in Orlando, Florida, and opened fire, killing 49 people and wounding about 50 others.
Although Mateen had called 911 to swear allegiance to the Islamic State, many liberal groups blamed conservative Christians and Republicans for the shooter's actions.
For example, Reconciling Ministries Network, an LGBT advocacy group that seeks to change the United Methodist Church's position on homosexuality, released a statement soon after the Orlando shooting claiming that the denomination was "complicit" in the shooting.
"As an organization committed to the renewal of The United Methodist Church, we are especially aware of the ways in which the denomination's refusal to end its anti-LGBT theology and practices make it complicit in society's violence toward trans and queer people," stated RMN at the time.
"We call upon United Methodist congregations and individuals everywhere to lay down your arms against queer and trans people."
Chase Strangio, an attorney with the American Civil Liberties Union, blamed Mateen's rampage on the Christian Right, claiming that they "created this anti-queer climate."
"You know what is gross — your thoughts and prayers and Islamophobia after you created this anti-queer climate," Strangio wrote on Twitter in June 2016.
"The Christian Right has introduced 200 anti-LGBT bills in the last six months and people [are] blaming Islam for this."
The trial also found Mateen's widow, Noor Salman, not guilty of helping her husband carry out the Pulse attack.