Gender-Based Pricing: A Christmas Lesson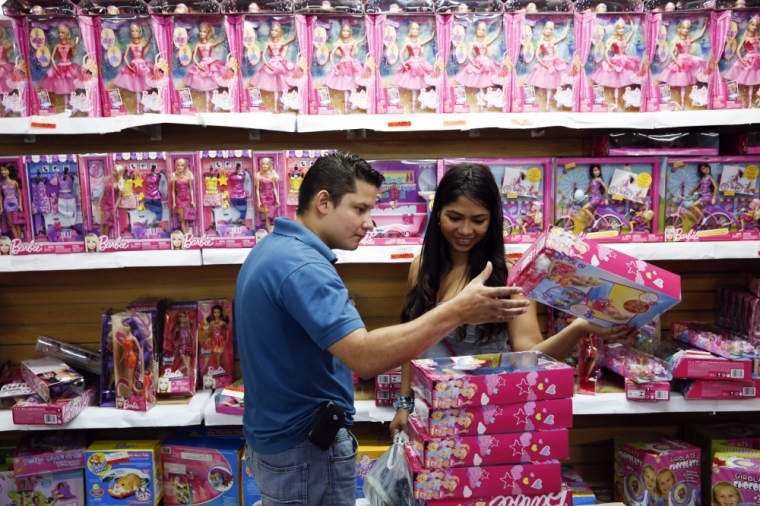 While riding in the car with my wife the other day, a story came up on a news radio station that caught my attention. An earnest community activist was warning the listeners of one of the dangers in shopping for Christmas toys; the danger of falling victim to gender-based pricing.
She told the story about a "Sport" model of a popular red scooter that sells for $29.95. The "Princess" model, which differs only in color (pink, of course) and decoration (beautiful decals of a princess), sells for a shocking $49.95.
Can you believe it? The nerve of the greedy male-dominated (no doubt) scooter manufacturer!! To charge a higher price for a scooter which is sold for girls than the price of the model sold to boys. There ought to be a law!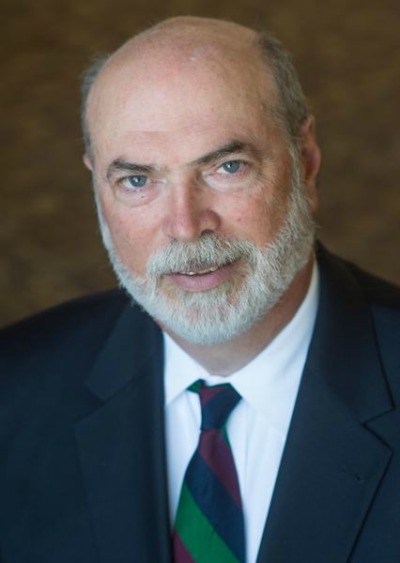 Sure enough, the community activist had just such a law in mind and proceeded to explain how the scooter makers should only be allowed to charge different prices if there was a legitimate difference in the cost of manufacturing the girls model from the cost of manufacturing the general model. Make gender-based pricing illegal. Simple and oh-so-fair.
As a professor of economics, I was stunned at the misguided thinking on display by the community activist. But the more I thought about the "news story," the more I worried that the radio audience would not find the story misguided as I did, but might actually agree that gender-based pricing is a troubling societal problem that needs to be quashed with government power. After all, our society has become numb to the intrusion of government into every other nook and cranny of life in America. Why not have the government monitor and regulate pricing decisions of scooter makers?
Think for a moment about the words needed to describe America as imagined by the community activist. That America is filled with rules and regulations, with gender-based pricing anti-discrimination review boards, with compliance officers, and audits. Fairness and equality are enforced by government enforcement divisions of the consumer protection agency. Fines are imposed. "Cease and desist" orders are delivered. Permits are needed from some officious government bureaucrat. That means there needs to be an internal audit officer to root out government corruption in the permitting authority. Approvals, licenses and standards boards are commonplace concepts. The stores are filled with standardized, homogenized toys, with seals of approval from the consumer product safety board.
Now try to imagine an America of true economic freedom. In this world, scooter makers are free to dream up and create all sorts of toys to delight and satisfy children and their parents. Parents are not mandated to buy particular toys and scooter makers do not get government subsidies to "create jobs". Some toys are hits and some are flops. Scooter makers keep trying to innovate and create the mega-blockbuster hit to, and parents keep trying to find the perfect toy for their child. If the scooter maker is successful, they can sell truckloads of scooters and delight thousands of kids. If not, they have to unload unwanted inventory at fire-sale prices.
What is the vocabulary in a free America? Words like innovation, creativity, amazing, new, never-been-tried are the vocabulary of such a world. Flops and hits, bankruptcies and self-made millionaires are grist for the news. The stores are filled with a riot of toys, so many different and unimaginable concepts of things that might delight a child. The bargain basement is overflowing with toys that were less than hits. There are new and better and more variety of toys than can be imagined by your average community activist.
My friend and artist Greg Rudd reminds us that freedom comes from God and tyranny comes from Satan. The founders of America were inspired by God's plan of freedom and designed a free America. During two hundred and thirty-nine years, Satan has been chipping away at that freedom using every crisis as an opportunity to take away another degree of freedom.
Today, we have gotten so far from freedom that even silly ideas like an anti-gender-based pricing discrimination law are treated as serious policy proposals.
The Wall Street Journal publishes an editorial each Thanksgiving which was written many years ago by the late Vermont Royster. That editorial recalls the words of the Apostle Paul. ("Stand fast therefore in the liberty wherewith Christ hath made us free, and be not entangled again with the yoke of bondage". Galations 5:1.) While Paul was writing directly about the spiritual bondage of sin and the religious law, I believe his message also applies to God's original idea of liberty for man, and being freed from the bondage of Satan, the ruler of this world.
This Christmas, let us learn again the lesson that Christ has set us free; be free indeed.
Dr. Gordon Boronow is a professor at Nyack College.