Churches Help Afghan Interpreter, Family Stay in the United States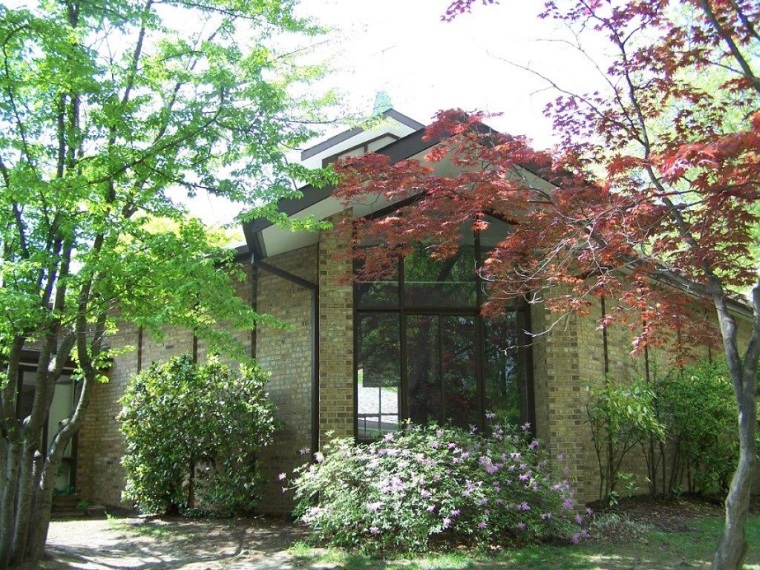 A group of churches from the Commonwealth of Virginia have helped an Afghan interpreter and his family stay in the United States after coming to the country after his life was threatened.
The Northern Virginia Military Mission Outreach, a group of congregations who help aid American veterans and their families, recently "provided furniture, food, clothing, toys, a television and money," for the interpreter, reported Neill Caldwell of United Methodist News Service.
Messiah United Methodist Church in Springfield is one of the members of NVMMO, the majority of which are United Methodist Church congregations.
Reggie Tuck, senior pastor at Messiah UMC, told The Christian Post about the help they gave to Hameed, whose full name was concealed for his security.
"Our congregation has been involved in a 'Military Ministry' which has undertaken many initiatives to support those service people deployed to Afghanistan and Iraq," said Tuck. "The congregation has provided financial support as well as coordinating the acquisition of household items in addition to helping the family find a place to live."
Steven B. Wells, pastor at St. George's United Methodist Church of Fairfax, which also belongs to NVMMO, told CP about their assistance to the interpreter.
"This ministry took on a different approach when it began to assist an Afghan interpreter for our US forces in Afghanistan named Hameed and his family as they settled in the United States," said Wells."We are grateful for the opportunity to provide assistance to Hameed and all other soldiers and their families."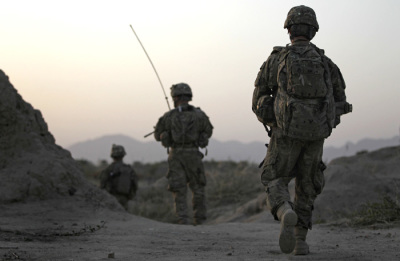 In 2009, an Afghan Special Immigrant Visa program was created to help get Afghans in the Central Asian nation who faced genuine danger for working with the US government to America.
Thousands of Afghans, especially interpreters and their families, have received visas since last October. This is a considerable increase from the preceding twelve months, according to UMNS.
Hameed's experiences were the subject of a WUSA Channel 9 story last week, with an emphasis on how little he and his family have received in help from the government.
"Enrolling in the visa program would require Hameed to uproot his family for another country, but it would also save their lives … But despite the immediate threats to his life, it took years for Hameed to be granted a visa by the U.S. State Department," reported Mola Lenghi of WUSA. "He applied in 2008. It wasn't until January of 2014 that he and his family would finally arrive in the United States, after paying their own way to get here. It was hardly a hero's welcome."
Philip Smith, president and executive director of The Afghanistan Foundation, told CP that NVMMO's work was "critically important both on humanitarian grounds and to further U.S. national security interests in Afghanistan and the region by seeking to leave a humanitarian legacy of trust and honor."
"Both morally and pragmatically, America should not abandon those key Afghan interpreters who are facing persecution or death in the areas of Afghanistan that are subject to attack by violent elements with the Taliban movement," said Smith.
Smith also told CP that "faith communities in the United States should appeal to both the Afghan government, and the U.S. government, for greater access to Afghan interpreters in Afghanistan."
"Church groups should be able to establish themselves in Kabul and elsewhere, along with other religious and charitable organizations, for the purpose of gaining greater access to this vulnerable group and providing them with badly need services and assistance," said Smith. "The faith communities also need to help to educate the American public and policymakers in Washington, D.C., including the U.S. Congress, about the unique status and history of the Afghan interpreters, and why the United States should do more to help them."
Northern Virginia Military Mission Outreach is a volunteer organization, and all funds donated go directly to the veterans serviced by the organization.