Thousands of Churches to Air Mike Pence Ad: Donald Trump Will 'Free Up the Voices of Faith'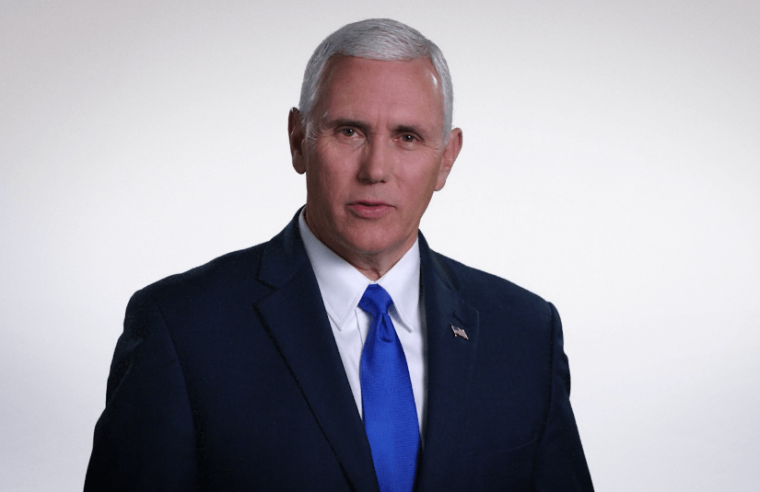 Indiana Governor and Republican vice presidential hopeful Mike Pence is telling thousands of churches that they should vote for Donald Trump next week to "free up the voices of faith."
Next Tuesday Americans will go to the polls to determine their next president, likely to be either Republican Donald Trump or Democrat Hillary Clinton.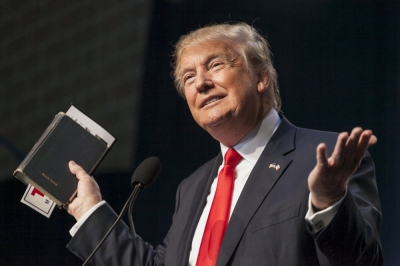 In a video that will be aired by thousands of congregations across the country this weekend, Pence will pitch to churchgoers that a President Trump will benefit them.
The video is already available to watch online, with a source, who requested to be unnamed because he was not officially part of the campaign, directing The Christian Post to a link on Vimeo of Pence's remarks to the churches.
"President Donald Trump will appoint justices to the Supreme Court who will uphold our Constitution and the rights of the unborn," said Pence.
"Donald Trump will also, sign into law legislation that will free up the voices of faith all across this country by repealing what's come to be known as the Johnson Amendment."
Pence stated that the Johnson Amendment has been around since the 1950s, saying that the law "essentially threatens tax exempt organizations and churches with losing their tax status if they speak out on important issues facing the nation."
After promising to work with Republicans in Congress to repeal the Johnson Amendment, Pence went to argue that historically the strength of America "has come from our communities of faith."
"It was the pulpits around the American founding that thundered against the tyranny of King George. It was the pulpits around America that spoke of the evils of slavery," continued Pence.
"And it was voices of faith and communities of faith that transformed our nation through the civil rights movement in our own lifetime."
The source told CP that the large number of churches agreeing to air the video was "circulating widely" as a result of activity "happening at the grassroots."
The Pence video comes as election day draws near. Over the past few weeks both Trump and Clinton have garnered many negative headlines.
For Trump, it was the resurfacing of a 2005 audio recording in which he made many crude, derogatory remarks about women.
For Clinton, it was a reigniting of speculation that the former secretary of state is under investigation for mishandling sensitive government files on her private email server, spurred on by a letter by Federal Bureau of Investigation Director James Comey that was made public.
When asked by CP if showing this video was in violation of federal law regarding church politicking, the source replied that indeed some of the churches are ignoring the rules while others also asked the Clinton campaign "to send their own video."
"They all work at it in different ways," he added.