City Asks for Further Investigation Into Alleged Shooting of Deante Smith by Pastor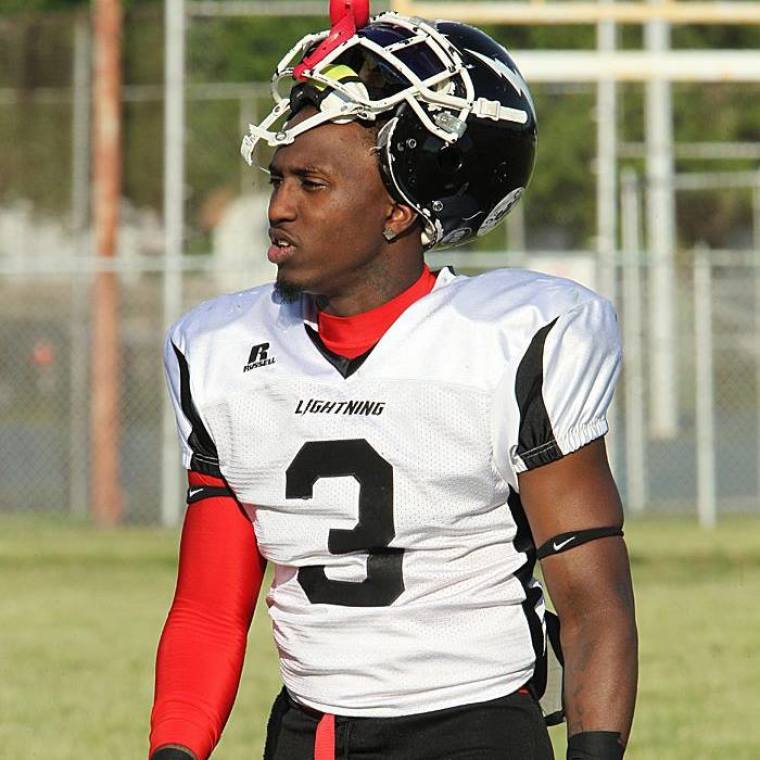 The Wayne County Prosecutor's Office on Thursday returned a warrant request by investigators of the Detroit Police Department in the alleged shooting of 25-year-old semi-pro football player Deante Smith by his estranged pastor inside a local church on Oct. 18.
In a statement to The Christian Post from Maria Miller, Wayne County assistant prosecuting attorney and director of communications, she noted that the warrant request was returned with a request for "further investigation" by the DPD. No further explanation was made.
Emotions have been running high among Smith's family and friends as they charge that his death at the hands of Keon Allison of City of God Church was sparked by an affair the pastor allegedly had with Smith's wife, Tykia.
During a sermon at his church just weeks before he shot Smith, Allison appears to dispute those allegations.
"I got saved 15 years ago. Been with one woman … one woman, that's all. Ain't no two women … 'cause if I'm gonna be in this thing, I'm gonna be in it for real," Allison declared.
"You've got to live a clean life. If you're married, stay with your spouse. You can't have all these other girlfriends. You've got to clean it up. When the devil comes to attack your house you've got to have some integrity to say 'I ain't running.' I ain't going nowhere because I ain't did nothing. If I did it, I'll admit up to it but since I ain't did nothing, I'm standing where I'm standing, I will not be moved," he added.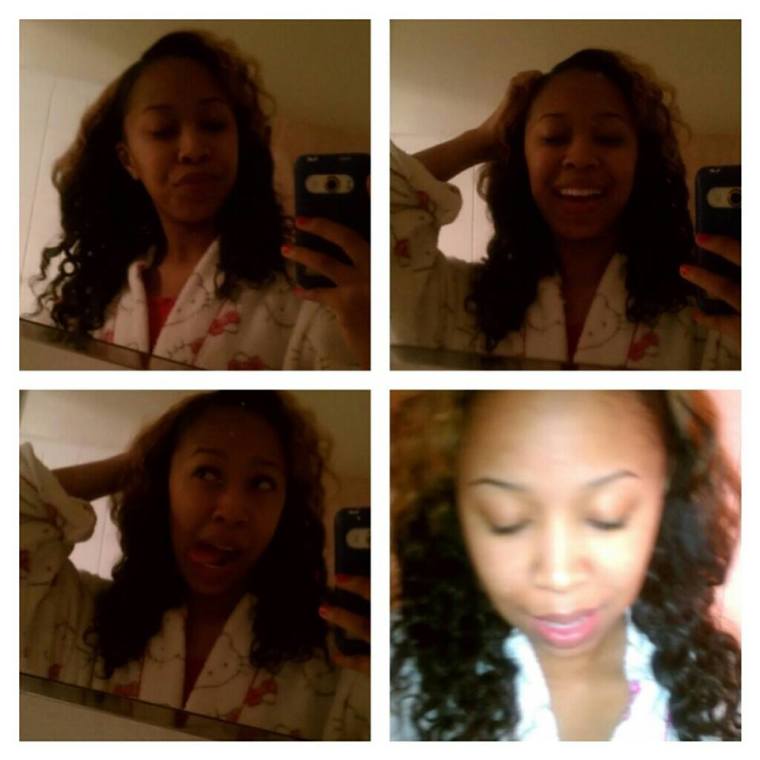 Before his death, Smith charged on his Facebook page that Allison had an affair with his wife and got her pregnant. He alleged that Tykia then had an abortion and tried to pass it off as a miscarriage. Several of his friends and family members made the same claim to CP.
Tykia has yet to speak publicly about her husband's death despite a pending request from CP for comment. Police sources said Allison has been cooperating with the investigation but hasn't spoken publicly about the shooting.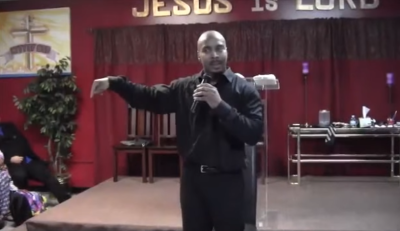 A church member who was inside the building when the shooting took place also declined speaking about the case.
As the warrant request was being reviewed last Thursday, Miller urged anyone who might have evidence that they think would be useful to the police to come forward.
"The case is being reviewed but no charges have issued at this time," Miller told CP. "If there are people that have not turned evidence over to the police that they think will be helpful I would urge them to do so."
Miller declined to discuss what charges, if any, might be filed in the case, but noted that the prosecutor's office was working hard to ensure that the best possible decision is reached.
"I'm not going to speculate on that. That's why the people here are reviewing it to see what would be appropriate in this case," she said.
"There is a lot that we look at before we make a charging decision in a case like this, so we take the time that we think is needed. We don't try to make a fast decision because it could be incomplete, the information that we have, so we are trying to gather everything to make the best decision that we can," she added.