Clergy Coalition Appeals Court Decision Striking Down IRS Tax Allowance That Could Cost Churches $1B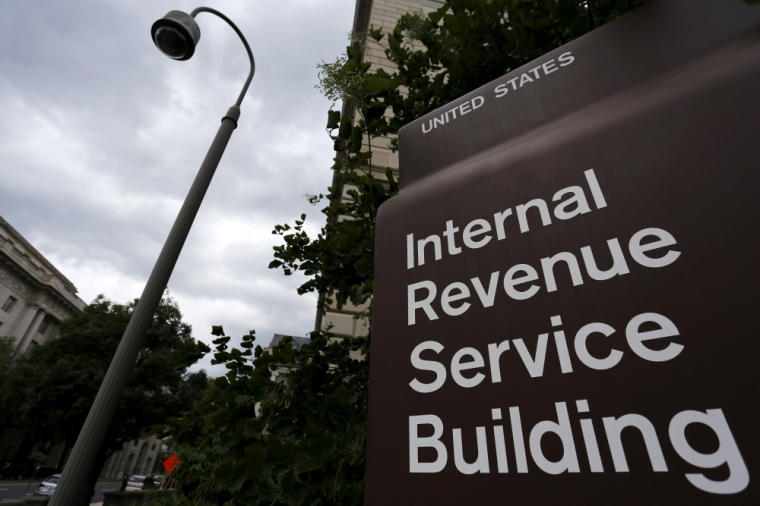 A group of clergy are appealing a court decision that ruled an Internal Revenue Service provision exempting pastors from including their rental allowance in their reported gross income unconstitutional.
In April 2016, the Madison, Wisconsin-based Freedom From Religion Foundation filed a lawsuit against U.S. Treasury Department Secretary Jacob Lew and IRS Commissioner John Koskinen over the clergy housing allowance.
Represented by the Washington, D.C.-based Becket Fund, the clergy filed an appeal in the case of Gaylor v. Mnuchin on Thursday before the Seventh Circuit Court of Appeals.
According to Becket, if the repeal is upheld, churches nationwide could experience a $1 billion increase in taxation.
Pastor Chris Butler of the Chicago Embassy Church, one of the appellants, said in a statement released Thursday that the housing allowance's repeal would greatly harm his congregation's work.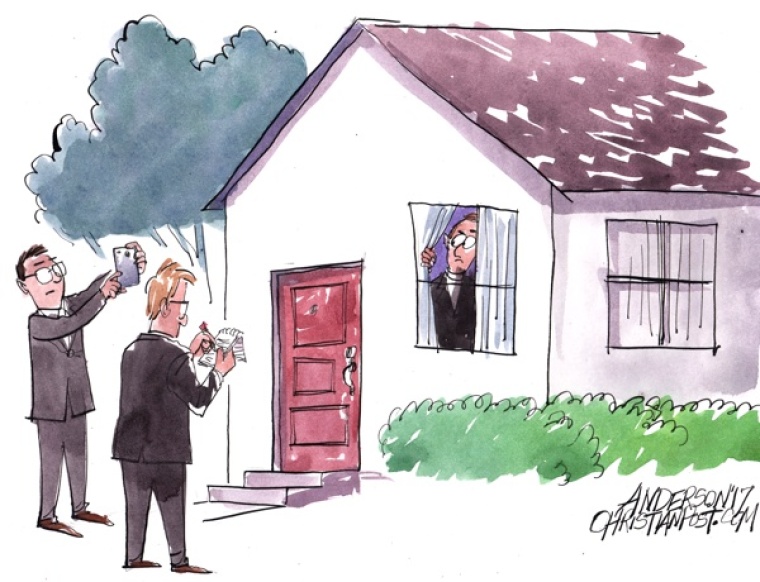 "Our congregation's mission is to serve this city; to fight against injustice and oppression, to be a shoulder to cry on, and to give encouragement to folks in need," said Butler.
"It would have a devastating impact on small churches if suddenly a pastor had less time to devote to the community."
In 2011, the FFRF filed a lawsuit against 26 U.S. Code § 107(2), a law passed in 1954 that gave an exemption on clergy housing allowance.
"In the case of a minister of the gospel, gross income does not include ... the rental allowance paid to him as part of his compensation, to the extent used by him to rent or provide a home and to the extent such allowance does not exceed the fair rental value of the home, including furnishings and appurtenances such as a garage, plus the cost of utilities," reads the provision.
In 2013, U.S. District Court Judge Barbara Crabb for the Western District of Wisconsin ruled in favor of the FFRF, only to have her ruling overturned by a three-judge panel of the Seventh Circuit in November 2014, citing a lack of standing for the FFRF.
In April 2016, the FFRF refiled their lawsuit following the panel's order on standing and in October, Judge Crabb again ruled in their favor.
In her October 2017 decision, Crabb ruled against the IRS provision, saying that it "violates the establishment clause because it does not have a secular purpose or effect."
"Although defendants try to characterize § 107(2) as an effort by Congress to treat ministers fairly and avoid religious entanglement, the plain language of the statute, its legislative history and its operation in practice all demonstrate a preference for ministers over secular employees," wrote Crabb.
"A desire to alleviate financial hardship on taxpayers is a legitimate purpose, but it is not a secular purpose when Congress eliminates the burden for a group made up of solely religious employees but maintains it for nearly everyone else."