Compassionate Strangers Go Above and Beyond to Help a Boy With Autism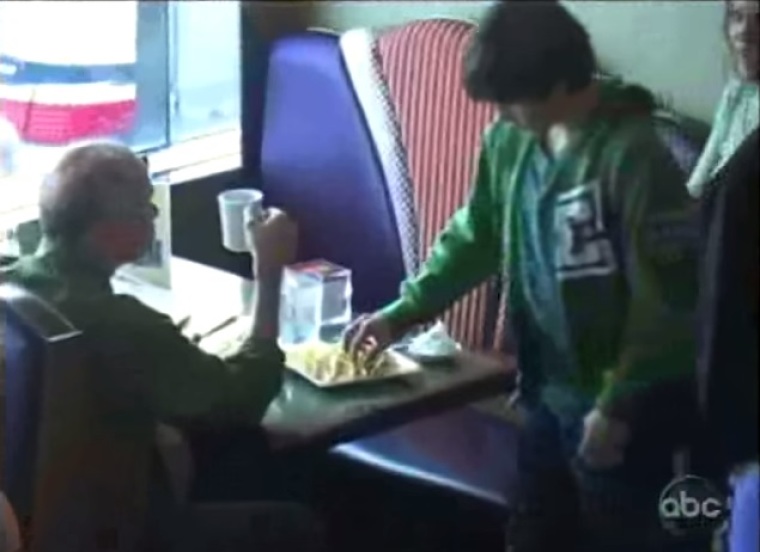 Imagine having lunch with your family and a young boy comes over to your table and makes loud noises and grabs your food. Would you react in a negative way, or realize that something is wrong with him based on his actions?
According to a survey, 1 in every 88 children is diagnosed with autism. So it may be possible to run into a person with autism once a week. This hit TV show "What Would You Do" recreated the struggle parents of children with autism face each and every day. When you see how a majority of these heroic strangers reacted to a boy acting up in a restaurant, it will bring joy to your heart.
Aside from one guy who acting inappropriately to the situation, every other person showed compassion and love for this one boy.This video will restore your faith in humanity!
Check out this video about autism below: