Conservatives react to Supreme Court response to Christian bakers, gay wedding case
Franklin Graham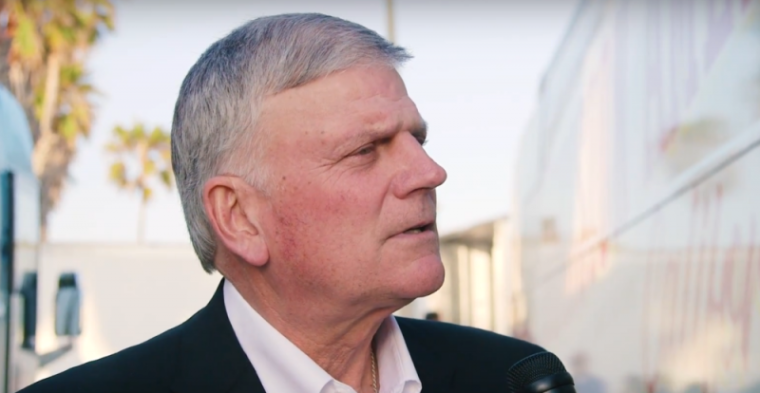 The Reverend Franklin Graham, head of the Billy Graham Evangelistic Association and Samaritan's Purse, took to his official Facebook account to comment on the order.
In a post from Tuesday morning, Graham called for supporters to pray for the Klein family and for their ongoing legal battle in Oregon.
"Pray that the courts give them justice and protect their religious freedom. The Kleins represent all of us. If they lose, we all lose," wrote Graham.
"Religious freedom should be cherished by all of us. But the progressive socialists in our country want to strip us of those freedoms and regulate those freedoms. That's the same thing Communism did in Russia and Eastern Europe, and is still doing today in places like Cuba and China."