Convenience Store Employee Pistol-Whipped During Robbery - and He's Thankful! See the Surprising Reason (VIDEO)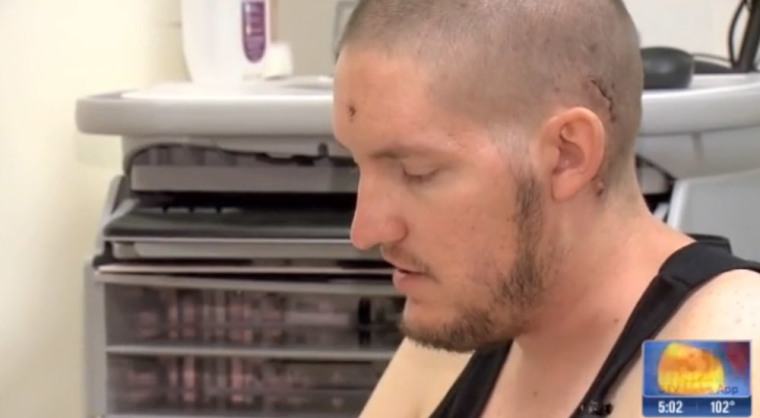 When his Circle K convenience store was robbed last month, manager Jerimiah Willey and another employee were pistol-whipped by the perpetrator. Willey was actually smashed in the head twice with the gun.
However, Willey and his family are glad the attack took place. See why in this KTVK report.