Cote de Pablo Returns in 'The Dovekeepers,' Doesn't Rule Out Return to 'NCIS' (VIDEO)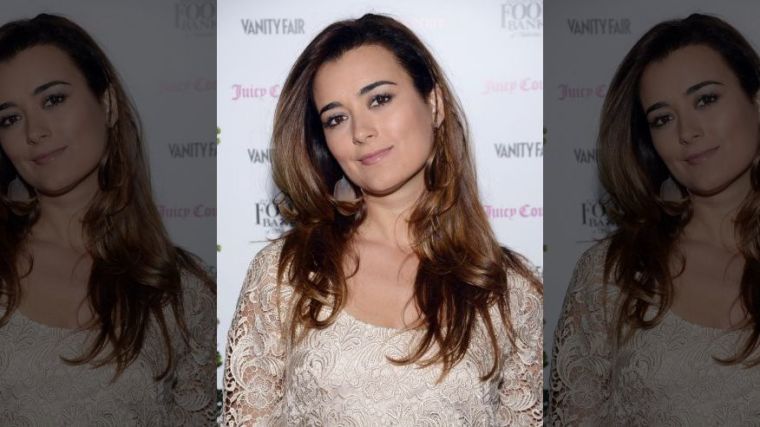 Actress Cote de Pablo will star in the upcoming "Dovekeepers" miniseries produced by Roma Downey and husband Mark Burnett; it marks her first return to TV since leaving the hit CBS series "NCIS."
"I have been living, spending time with my family, which was very important to me," de Pablo said at a panel with the Television Critics Association. "How can I tell stories if I'm not infused by life?"
The actress who rose to fame playing the beloved character Ziva David, a Massad agent sent to work in the U.S. with the crew of NCIS. After eight seasons, she suddenly decided to leave the series and offered no explanation to fans wanting her to stay put. But de Pablo has not ruled out a possible return to the series, given that her character was not killed off, which she was "very telling."
"I think it was rushed," she said of the final scene filmed with co-star Michael Weatherly. "I like a little kind of closure. I think, all in all, I could not be more blessed, because I got to be with my love Michael. And, any time you have scenes with Michael and I together, there's going to be a spark and there's goin to be real honesty. For that, I am forever grateful because there was a sense of conclusions as far as what they felt for each other."
But now de Pablo has taken on the role of Shirah, one of the four women who journey to Masada and are faced with the fight to survive the Roman siege against the Jews. The miniseries is produced by Roma Downey and her husband Mark Burnett, who had great success with "The Bible" and will also release "A.D." after Easter. The miniseries is based on the popular book by Alice Hoffman.
"I was so profoundly touched by the story of a persecuted people who in the face of persecution, stood up for what they believed in. I think it stays very true to the essence of the book. There are many characters in the book and we have four hours. We expand in some places and condense in others. I think that fans of this book will love it. They will see some differences," Downey explained.
The hope is that fans of the book and fans of de Pablo will help raise the special to new heights. It's all part of the genre that Downey and Burnett have worked hard to cultivate and tell stories in.
"I think that we're seeing the desire for that is back. I think ['The Bible's success] shows that people are interested in these themes and they are hungry for product that inspires," the former "Touched by an Angel" star said.
"The Dovekeepers" will air on CBS on March 31 and April 1.
Watch the trailer here: