Country Star Does Something Amazing to Bring His Famous Song's Inspiration to the Stage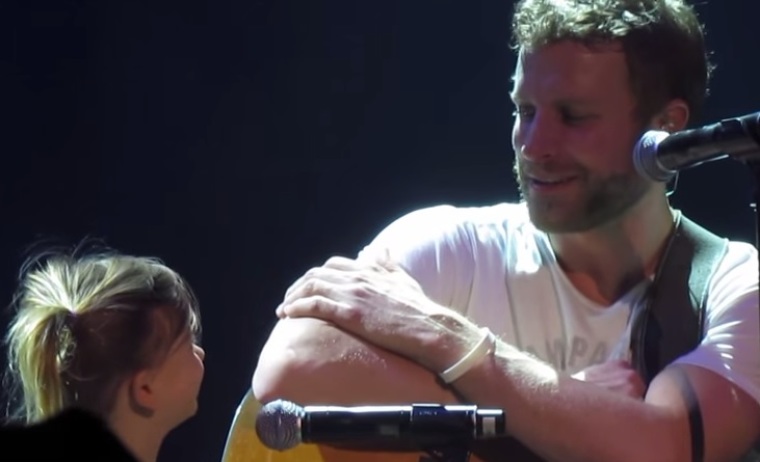 Dierks Bentley was performing a very touching song on stage called "I'm Thinking Of You." During his performance, he got an idea to do something memorable and heartwarming.
It was an almost unforgettable moment for all those who attended the concert. Bentley had his daughter join him on stage. This was not only the most adorable duet ever, but Evie is who the song is written for! The song was a beautiful moment that was caught on camera to share with everyone. This will warm your heart instantly!
Check out this wonderful moment caught on camera below: