COVID-19 vaccines: 4 things to know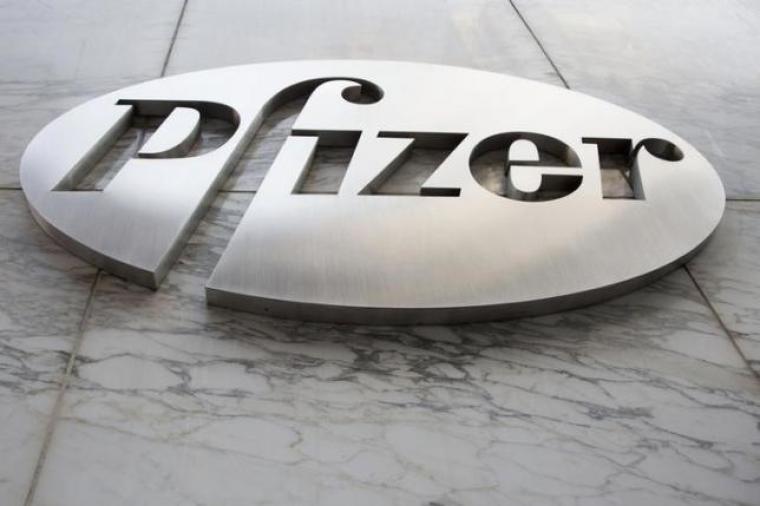 Both vaccines have similar side effects and effectiveness
The Pfizer and Moderna vaccines, which first became available last month, have much in common.
The U.S. Centers for Disease Control and Prevention has compiled information about the two vaccines, both of which require the administration of two shots. However, the time to wait between receiving the two shots differs depending on the vaccine.
The Pfizer vaccine shots take place 21 days apart, while the Moderna vaccine shots take place 28 days apart.
Additionally, both vaccines come with side effects of pain, swelling and redness in the arm in which the shot was given.
Those who take either vaccine can also experience chills, tiredness and headaches.
"These side effects usually start within a day or two of getting the vaccine," the CDC notes. "They might feel like flu symptoms and might even affect your ability to do daily activities, but they should go away in a few days."
Both vaccines have not been approved for small children. The Pfizer vaccine has been approved for those aged 16 years old and older. The Moderna vaccine is recommended for adults 18 years old and older. 
Both vaccines are not recommended for those who have had immediate allergic reactions to any of the vaccines' ingredients. Those who have immediate allergic reactions to the first dose of the vaccine should not receive the second dose.
The CDC defines allergic reactions as developing symptoms such as hives, swelling or wheezing within four hours after taking the vaccine. 
The Pfizer vaccine has a 95% effectiveness rate among those who received two coronavirus shots and had not been exposed to the virus before.
Meanwhile, the Moderna vaccine has a 94.1% effectiveness rate in people who received the coronavirus vaccine and "had no evidence of being previously infected."