COVID-19 vaccines: 4 things to know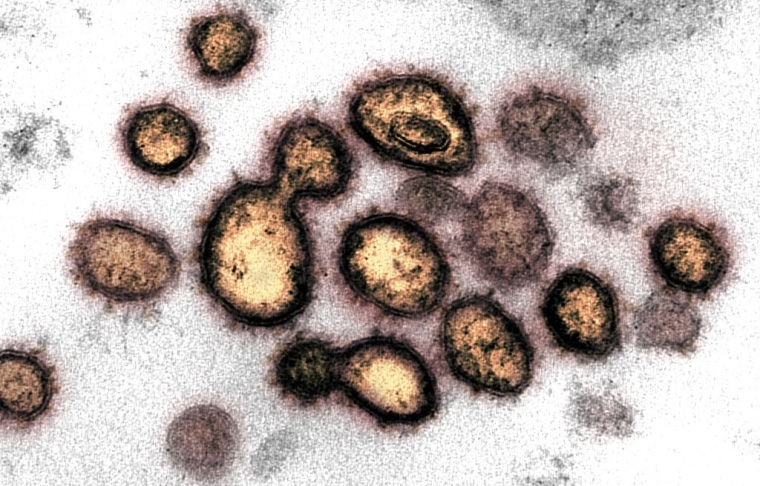 Over 40 million doses of coronavirus vaccines distributed
While CDC data shows that more than 44 million doses of coronavirus vaccines have been distributed across the United States as of Wednesday morning, only about half of those doses — 23 million — have been administered thus far.
More than 13 million doses of the Pfizer vaccine have been administered nationwide as of Wednesday compared to approximately 10 million doses of the Moderna vaccine.
Slightly more than 19 million Americans have received at least one dose of a coronavirus vaccine, while over 3.3 million have received both doses.
The CDC reports that of the more than 4 million first doses of the Moderna vaccine distributed between Dec. 14 and Jan. 10, adverse events were reported in 1,266 cases or 0.03%.
The CDC notes that 108 of those cases were "identified for further review as possible cases of severe allergic reaction, including anaphylaxis" — a "life-threatening allergic reaction that occurs rarely after vaccination."
Nine of the 10 cases determined to be anaphylaxis were in individuals with documented histories of allergies or allergic reactions. Eight persons were determined to have recovered, but the conditions of the other two were not specified.
Following the distribution of nearly 1.9 million first doses of the Pfizer vaccine between Dec. 14 and Dec. 23, adverse events were reported in 4,393 cases, or 0.2%. The data indicates that 175 of those cases were identified for further review, with 21 determined to be anaphylaxis. All those with follow-up information available had recovered or been discharged.
In California, a sheriff's office announced this week that a person who received a COVID-19 vaccine died hours after receiving the vaccine. Officials say that several agencies are investigating the cause of death, according to local news reports. 
"There are multiple local, state, and federal agencies actively investigating this case; any reports surrounding the cause of death are premature, pending the outcome of the investigation," the sheriff's office said.