CP's Most Popular Entertainment Stories of 2017
5. Gospel Music Stars Who Are Supporting Kim Burrell Amid Celebrity Backlash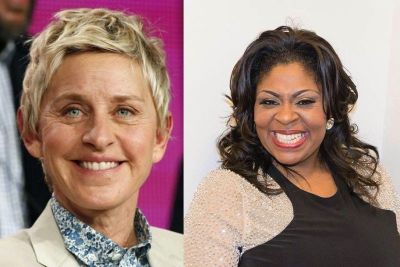 Gospel singer Kim Burrell was criticized by celebrities and LGBT activists at the end of 2016 for preaching on the "perverted homosexual spirit" during a sermon at her church ahead of the New Year. But not everyone attacked the legendary singer, a number of people in the gospel music industry stood up and publicly defended her with posts on Social Media.
After Burrell's Dec. 30 sermon in which she called homosexuality a sin went viral, she lost her invitation to be recognized by the BMI Trailblazers of Gospel Music Honors. She was also told she could no longer perform on the "Ellen DeGeneres Show" a song she did with mainstream artist Pharrell for the film, "Hidden Figures."
She was also bashed all over the internet by people, including gospel music veteran, Yolanda Adams. Despite the backlash, Burrell did gain support from several artists in the gospel music industry.
Tasha Page-Lockhart cried out for Christians artists to support Burrell. William Murphy III likewise called for 1,000 people to pray for the singer. Award-winning songstress Tasha Cobbs shared a prayer for Burrell with her 500,000 followers, while Jessica Reedy shared a personal story of receiving Burrell's loving and firm advice, and James Fortune said he sympathized with Burrell.