CP's Most Popular Entertainment Stories of 2017
2. Donnie McClurkin Tells Christians to Stop Protesting Donald Trump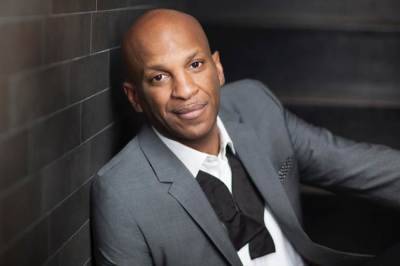 Earlier this year, Pastor Donnie McClurkin said he believes Christians should leave protesting President Donald Trump to the world and focus on God instead.
"We need to know what our vote really means and how to utilize it. But I don't want us to get caught up in this protest," said McClurkin, pastor of Perfecting Faith Church in Freeport, New York, on the syndicated radio show "Get Up! Mornings with Erica Campbell." 
"The protests do nothing but rile [people] up. It causes people's anger to rise up and it gives us a false sense of involvement."
"The true sense of involvement is at the voting booth," the gospel singer said.
But Campbell disagreed with McClurkin's position that protesting is meaningless, and insisted that it captures the attention of people who need to see it.
McClurkin pushed back, adding that while he didn't vote for Trump because of his "lack of policy, misogynistic ideals [and perceived] racism," he was urging Christians who opposed the election of Trump as president to use prayer instead of protest.
"Now is our time to pray for him. This is the job of the Church," he said. "Let the world protest but the job of the Church now is to go into prayer and pray that, number one, he succeeds. Because if he fails, we have to deal with the consequences as a nation," he said, before quoting 2 Chronicles 7:14. "America is in a place that it has never been before and Christians have got to be who God has called us to be."