Crowder Scores First No. 1 Radio Single With 'Come As You Are'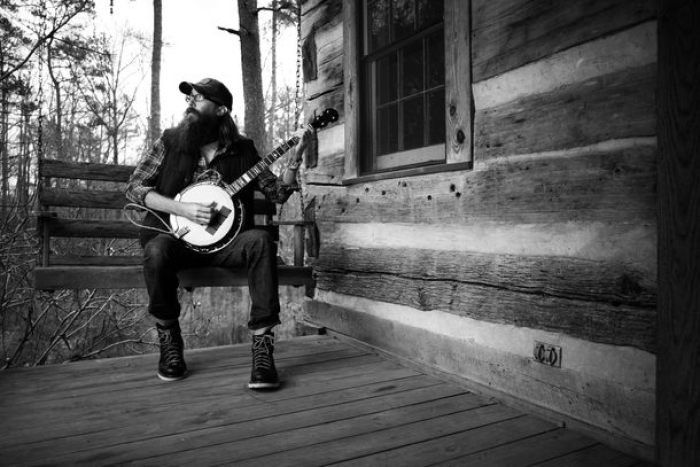 Grammy-nominated folk artist Crowder is celebrating after earning his first number-one song to land on the Christian AC Indicator chart on Thursday.
Crowder's song "Come As You Are" became the singer's first career number-one since the formation of the David Crowder* Band. The song also holds a Top 10 spot on the National Christian Audience chart, reaching over seven million listeners this week.
"Just, wow," Crowder shared on Instagram along with a photo of his number-one placement.
"Come As You Are" is Crowder's second single from the album "Neon Steeple," and the track is his first solo single since "I Am." The latest number-one song has also garnered Crowder a Grammy Award nomination for Contemporary Christian Music Performance/Song as well as two K-LOVE Fan Awards for Best Worship Song and Best Male Artist. The Grammy Awards will take place on Feb. 8, while the K-Loves are scheduled for May 31.
Crowder was formerly the lead vocalist for the David Crowder* Band which disbanded in 2012 when he began a solo career on the dual label sixstepsrecords and Sparrow Records. In the past, Crowder has described "Come As You Are" as a worship song that "throws doors wide open."
"What I love about 'Come As You Are' is that it makes room for all of us," the singer told The Christian Post. "It feels like it throws the doors wide open."
Crowder also explained more about his first solo album as a whole.
"When you talk about invitations, an invite into something bigger and grander than what you know and experience, 'Come As You Are' feels like one that throws the door really wide," he explained. "I think it's an anchor and hinge for the whole new record 'Neon Steeple.'"
The lyrics to "Come As You Are" are as follows: "Come out of sadness from wherever you've been/ Come, broken-hearted let rescue begin/ Come find your mercy, O sinner come kneel/ Earth has no sorrow that Heaven can't heal." Watch the video for the song here.