Dad Surprises Kids With Trip to Disney, But He Didn't See This Coming!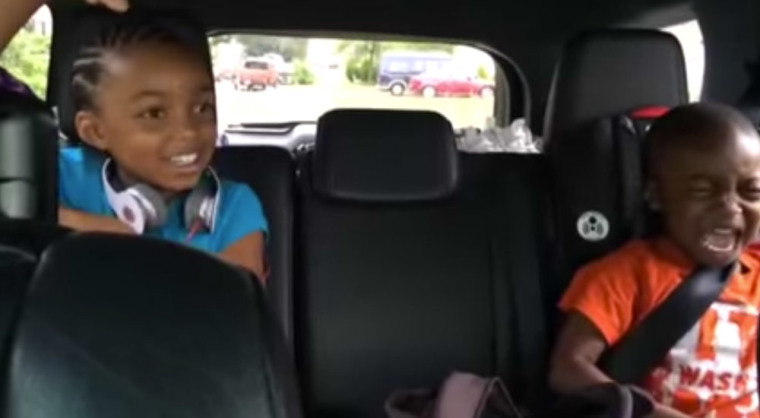 These lucky kids' parents just surprised them with a trip to "The Most Magical Place on Earth," Walt Disney World in sunny Orlando, Florida! The older girl sees the news as a dream come true. For her younger brother...not so much.
But true to Disney form, this story has a happy ending. The video description concludes, "...my son had a great time and is asking to go back!"