Dallas Mavericks vs New Orleans Pelicans: Game Preview, Lineup and Prediction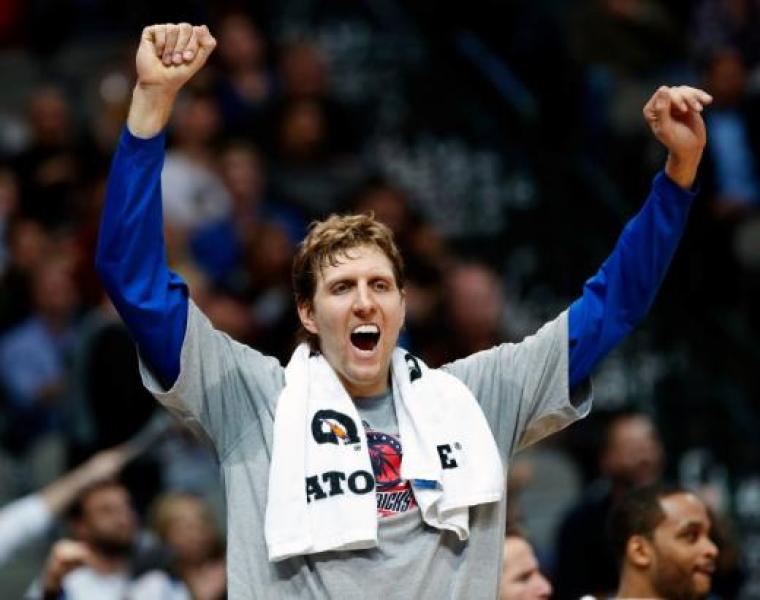 The Dallas Mavericks have won their last two games with the help of Dirk Nowitzki's return. They are still tied at last place in the Western Conference standings with 9-21 (same as the Minnesota Timberwolves and the Phoenix Suns), but they are looking for a third straight victory in their next game against the New Orleans Pelicans (11-21).
The game will start at 8:00 PM ET at the Smoothie King Center, New Orleans, Louisiana.
Mavericks Previous Game
Dallas won their last game against the Los Angeles Clippers with a final score of 88-90. Prior to that game, they won against the Portland Trail Blazers with a final score of 95-96. Both victories are a breath of fresh air for the Mavericks, who have been suffering this season.
The Clippers victory was especially sweet for Harrison Barnes, who scored the game winning shot to seal the victory in a clutch performance. Barnes led the Mavericks with 24 points and added 6 rebounds. In many possessions, the Mavericks relied on his iso skills to get crucial points.
Wesley Matthews contributed 16 points and 6 rebounds in that game, while Deron Williams had 12 points, 9 assists and 5 rebounds. Dirk Nowitzki, at 38 years old, provided highly efficient minutes; 17 points in 15 minutes, and helped spark the team's early offense.
The Mavericks were trailing for the most part, but they soldiered on and took advantage of the fact that the Clippers were missing two of their stars in Chris Paul and Blake Grififn.
Pelicans Previous Game
The New Orleans Pelicans won their last game against the Miami Heat with a final score of 91-87. Anthony Davis led in points and rebounds with 28 and 22, respectively, while Jrue Holiday contributed a game high 6 assists. Prior to that game, the team lost against the Oklahoma City Thunder with a score of 110-121.
Despite the Heat win, the Pelicans had a few problems which needed to be resolved if they are to improve their current standing and make a run for the playoffs. In this game, Davis outperformed one of the better centers in the league in Hassan Whiteside. His 22 rebounds are a season-high, and the game gave him his 19th double double this season.
Starting Lineup
The New Orleans Pelicans will probably start with Jrue Holiday at point guard, Buddy Hield at shooting guard, Solomon Hill at small forward, Anthony Davis at power forward and Alexis Ajinca at center.
The Dallas Mavericks will start Deron Williams at point guard, Wesley Matthews at shooting guard, Harrison Barnes at small forward, Dorian Finney-Smith at power forward, and Dirk Nowitzki at center.
Prediction
The Dallas Mavericks have the momentum after winning their last two games. It seems having Dirk Nowitzki back in the roster really helped the team, as he still has an unstoppable, long range jumper despite being a veteran player.