'Daredevil' Season 2 Spoilers: Two Romances for Matt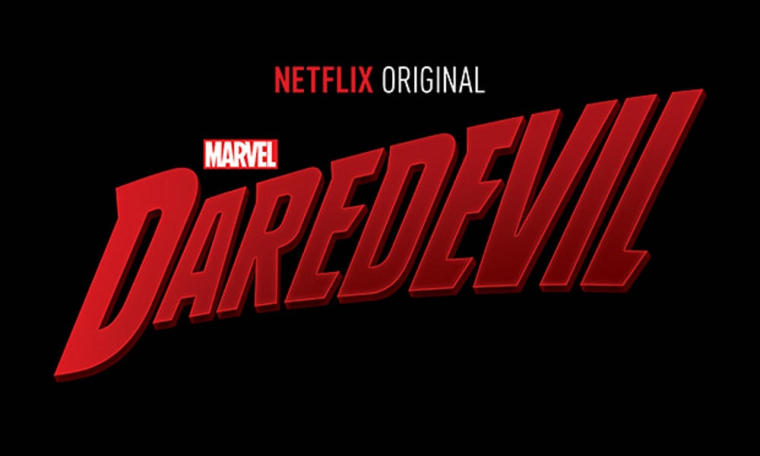 Fans should expect an exciting season when "Daredevil" returns to Netflix this March.
The upcoming season will be introducing new characters to the series, which will make for an exciting change. The series will be bringing the characters Elektra and the Punisher to the small screens with the help of Elodie Yung and Jon Bernthal, respectively.
Comic book fans are aware that Elektra is the romantic interest of Daredevil. It was revealed that the two have known each other long before they became superheroes.
The executive producer of the series, Doug Petrie, recently shared some details about Yung's interpretation of Elektra in the episodes to come during an interview with Entertainment Weekly. He explained that the upcoming portrayal of Elektra will be different from Jennifer Garner's portrayal of the character years ago.
Petrie stated, "Matt's a deeply moral complicated guy and she's just the best bad girlfriend you can possibly have. She does everything wrong and attractive, she's his id, the wild side. Matt is always taming his wild side. Elektra just lets it out. He's both repulsed and deeply drawn to that."
However, it was revealed that Elektra will not be the only one Daredevil will be having a romantic relationship with. It was stated that he will also be having some intimate scenes with Karen, played by Deborah Ann Woll.
Petrie also explained that the season will have a fast-paced beginning. He revealed, "The advantage of any sequel is you can dive right in. We hit the ground running and then we ran as fast as we [...] could."
With that, fans can expect that the upcoming season will be different from the premiere season of Netflix, which took a few episodes to set up the story of Matt Murdock, also know as Daredevil.
"Daredevil" season 2 returns on Netflix this March 18.