Deitrick Haddon Tells Bishop T.D. Jakes To Film Reality T.V.; Jakes Responds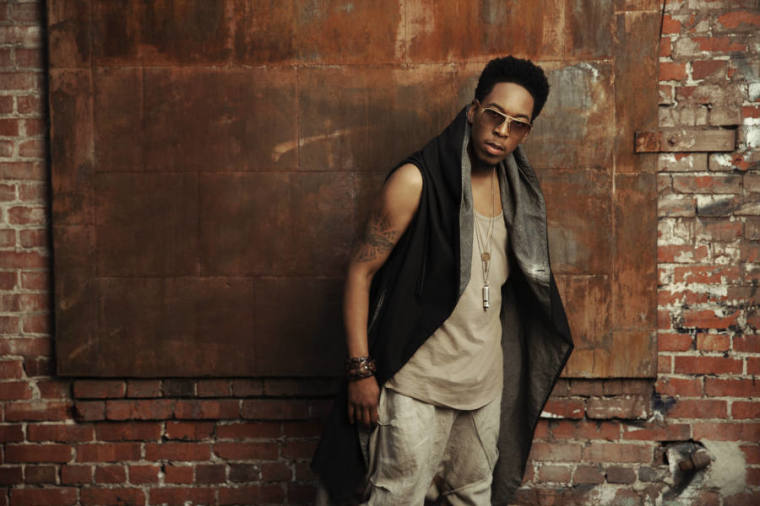 Deitrick Haddon believes preachers such as Bishop T.D. Jakes, Pastor Creflo Dollar and Bishop Paul S. Morton should open up their doors to the world of reality television.
Haddon, the 41-year-old gospel singer and minister who stars in and executive produces the hit Oxygen docu-series "Preachers of LA" recently finished the second season of the show. While it has received its fair share of critics, Haddon believes there should be more spinoffs where the public could get more personal access to the lives of mega-church pastors.
"The reason why 'Preachers of LA' is successful is because people want to see and people want to know about preachers. Open up your doors, Bishop Jakes, open up your doors, Creflo Dollar, open up your doors, Bishop Morton," Haddon said on HipHollywood.com. "Y'all real people, you want people to hear you preaching and talking every Sunday. They have the right to know the real you … bottom line."
The website caught up with Bishop Jakes at the Power 100 Gala in Hollywood, where the Potters House senior pastor responded to Haddon.
"I'm a little bit busy," he told Hip Hollywood. "I'm doing movies, I'm doing television, I've done talk shows, I pastor 30,000 people. I think my plate is pretty full."
Haddon previously revealed why he decided to take part in the controversial reality television series.
"Because I cannot pass up the opportunity to share the gospel with 100 million homes on a weekly basis for eight weeks. People are interested in our culture and gospel music in the church, but everybody's afraid to share the truth about who we are and what we do," Haddon previously told S2S magazine. "And I think the next dimension of winning souls, or just sharing the gospel, is just being transparent. It's not being fake and phony and up on the pulpit preaching to everybody else but not sharing who you really are or your flaws."