Delaware Church to Host Young Earth Creationist Answers in Genesis Conference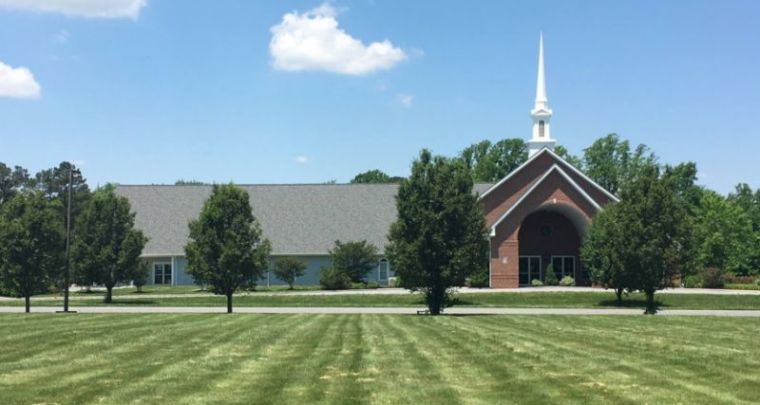 A Delaware church will be hosting a multi-day conference featuring the prominent Young Earth Creationist group Answers in Genesis.
New Covenant Presbyterian Church, a Presbyterian Church in America congregation based in Lewes, will host the conference Nov. 10–12.
The free event will feature Answers in Genesis author and speaker Drr. Tommy Mitchell, who has been involved with the organization since 2005.
"Mitchell holds an MD from Vanderbilt University School of Medicine and had a thriving medical practice for 20 years before pursuing creation ministry full time," explained Answers in Genesis.
Topics that Mitchell is scheduled to speak on include "Why Genesis Matters," the age of the Earth, stem cell research and cloning, and the issue of suffering, among other matters.
The Christian Post reached out to New Covenant Presbyterian Church for comment about the Young Earth Creationist event and will update this article when a response is received.
In an announcement published by the Cape Gazette last month, however, New Covenant explained that the conference would counter the lack of exposure younger Americans have to Creationist arguments.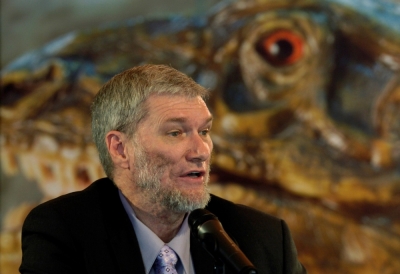 "Creation discussions have been surprisingly rare, and as a result, the majority of the rising generation (under 20 years of age) has never heard credible presentations of biblical creation," noted the announcement.
"With such an absence of teaching, even the older generations who are familiar with the Creator do not feel adequately prepared to address modern challenges regarding adaptation, mutation and the acceptance of billions of years."
The church went on to note that while the content was acceptable for all ages, it was not for "those who are unable or unwilling to think."
"With the utilization of modern technology, plain logic, and real data, this conference will address hard questions regarding existence, sustainable life and relevance (i.e., Does anything really matter?). The goal is to reveal answers for these questions," explained the announcement.
The conference comes months after a Gallup Poll found that the Creationist view of human origins was at 38 percent, which it described as a "new low."
"The percentage of U.S. adults who believe that God created humans in their present form at some time within the last 10,000 years or so — the strict Creationist view — has reached a new low," reported Gallup in May. 
"Thirty-eight percent of U.S. adults now accept creationism, while 57 percent believe in some form of evolution — either God-guided or not — saying man developed over millions of years from less advanced forms of life."