Delilah, Popular Radio Show Host, Trusting God To See Her Through After Son Dies by Suicide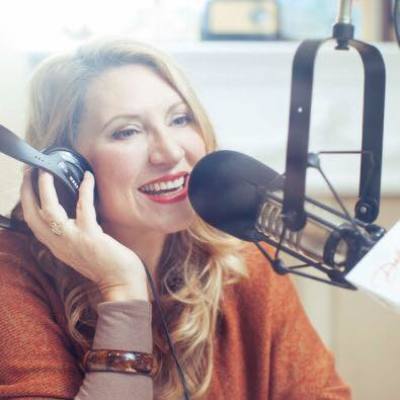 Popular radio host Delilah said she is looking to God after her son took his own life.
The syndicated radio show host broke the "devastating" news to her 1.4 million Facebook fans in a post in which she revealed her son, Zachariah, had taken his own life in the early hours of October 3.
She said he had been battling depression "for some time" and had been receiving treatment for it before committing suicide.
Now, she is relying on her faith to get her through this tragic time.
"My heart is broken beyond repair and I cannot fathom how to go on...but I have to believe he is at peace with the Lord and that God will get us through," she said.
Sadly, it's not Delilah's first child to die. The mother of 12 lost another son, Sammy, in 2012 following complications from sickle cell anemia.
In the days before Sammy's death, Delilah had asked fans for prayers, saying she knew God was "holding him in the palm of His hand."
Sammy was one of her eight adopted children and after his death, she thanked God for the time they were able to have together as family.
"My son Sammy passed from this world today into heaven, but he left behind a piece of his amazing soul in all that met him. As painful as this moment is, I am so so so so so thankful that God allowed me, my family and friends to experience the essence of his soul for the past two years. Everyone who met him was blessed by his big heart, his silly character voices, his wonderful sense of humor and his kindness towards all. He was a precious, precious young man and I praise the Lord that I was allowed to be bathed in Sammy's love as his 'MommaBear'...we have been forever changed by having him in our lives," she said at the time.
Millions of listeners tune in to Delilah's nationally syndicated radio show each night.  Her show is best known for its dedications, words of encouragement, and playlist dominated by love songs.