Derrick Dillard Thanks Supporters After Being Fired by TLC for Transgender Comments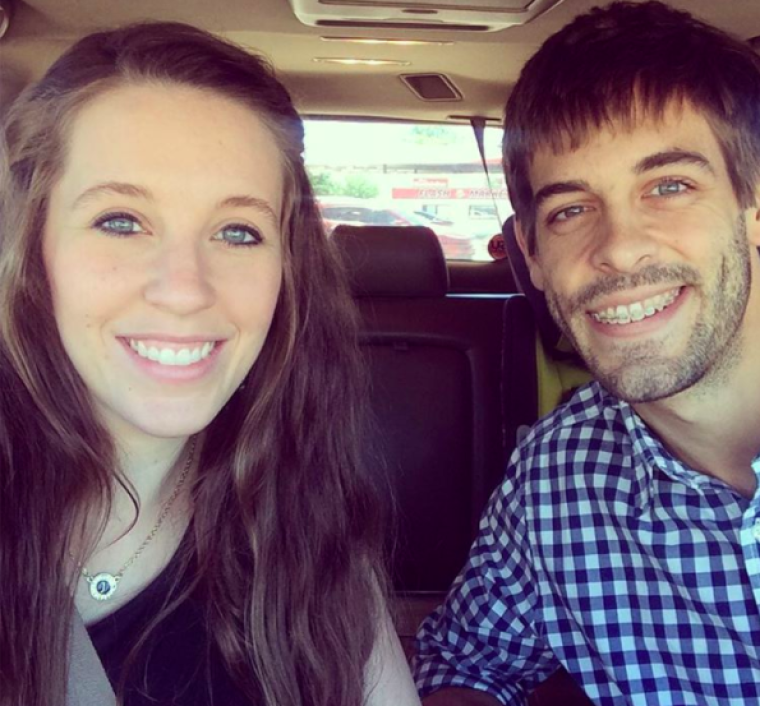 Derick Dillard is letting his supporters know that he hears and appreciates their encouragement, after getting fired from the TLC show "Counting On."
"Thank you to all those who have supported us and given us so many words of encouragement recently," he tweeted Friday. "God bless you all!"
The tweets come after TLC Network released a statement announcing that it would cut ties with Dillard, the husband of Duggar daughter Jill Dillard who rose to fame on the network's previous hit show, "19 Kids And Counting." When Dillard continued to publicly disagree with transgender beliefs and refer to male born transgender teen Jazz Jennings from the TLC show "I Am Jazz" with a male pronoun, he was accused of bullying and subsequently fired from TLC.
"We want to let our viewers know that Derick Dillard has not participated in 'Counting On' for months and the network has no plans to feature him in the future. We want to reiterate that Derick's personal statements do not reflect the views of the network," TLC shared in a statement posted to Twitter  earlier this month. "TLC is proud to share the story of Jazz Jennings and her family and will continue to do so."
Dillard said he believed Jennings was being taken advantage of and that the show was promoting an agenda.
"I pity Jazz, 4 those who take advantage of him in order 2 promote their agenda, including the parents who allow these kinds of decisions 2 be made by a child," he wrote earlier this month. "It's sad that ppl would use a juvenile this way. Again, nothing against him, just unfortunate what's on tv these days."
Dillard will no longer appear on his wife's show, but he seems to be focusing his efforts on ministry work with Cross Church School of Ministry in Fort Smith, Arkansas. Earlier this year, Dillard announced that he would be creating a GoFundMe where he is hoping to raise $10,000.
"I have a donations goal of $10,000. This will enable me to fulfill my specific calling to ministry this year, including trips for Gospel-advancement and humanitarian work in Northwest Arkansas, North America, and abroad," he wrote in the campaign that has raised over $3,000 at press time. "The Cross Church School of Ministry is a one-year, ministry, residency experience that I believe will be a key asset in not only my vocational ministry, but also in my personal development."