Documentary on Lecrae, Unashamed Movement to Feature Pastors John Piper, Matt Chandler and Reach Records Roster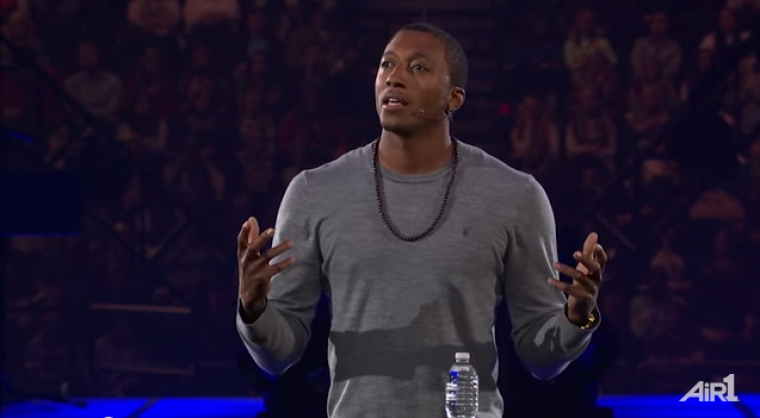 Art Hooker, a filmmaker who says he told an unsaved Lecrae to rap for Jesus back in 1998, has been working on a documentary film about the rapper and the Unashamed Movement that dates back to 2010 and features commentary from Pastors John Piper and Matt Chandler.
.Hooker expects the film, titled "Unashamed World," to release in 2016, according to Rapzilla.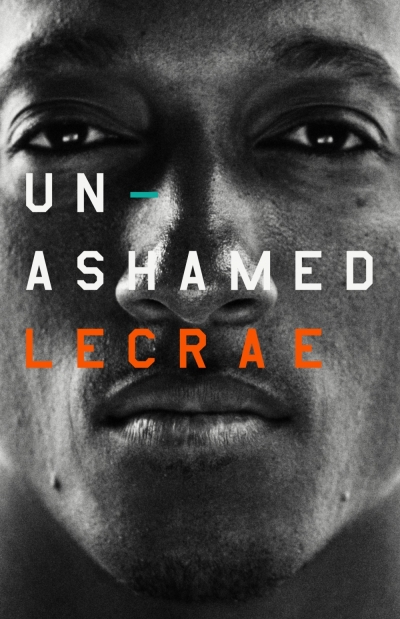 "Unashamed World" documents the rise of Lecrae and Reach Records. It was originally slated for a 2010/2011 launch, however, Hooker held off on releasing it due to the change in trajectory for the rapper's career as doors in the mainstream music world began to open up for Lecrae around that time.
The "Anomaly" rapper will be "Unashamed World's" main character and the supporting cast will be comprised of his Reach Records family that includes KB, Trip Lee, Andy Mineo, Tedashii, Derek Minor and Sho Baraka.
Hooker's relationship with Lecrae dates back to their college days at the University of North Texas. The two met each other at a cypher where Hooker first heard Lecrae rap. After the cypher, Hooker suggested that Lecrae rap for Jesus. Lecrae laughed off the idea, but later accepted Hooker's invitation to a Christian conference. Lecrae became a Christian at that same conference.
Lecrae is also set to release his first book titled Unashamed which chronicles his life and divulges previously unknown details about his past, including a botched suicide attempt and struggles with drugs and depression.
The book will be released in May 2016 and will precede the launch of his next album. Lecrae revealed the cover art for the book last week via social media.
"I'm writing Unashamed for all those who don't know who they are, who feel confined by the labels given to them," said Lecrae in a statement shared with The Christian Post earlier this year.
"As an artist my ambition is to make honest music, and I feel the same way about writing this book," he added. "I want to be honest about where I've come from and what I've learned along the way. I want to influence culture, to help catalyze and inspire, and help other people find understanding. If they find some inspiration and some clarity for their own lives, as they follow my journey, then I will have succeeded."