Does Attending a Christian College Hurt Your Chances of Employment?
Sponsored by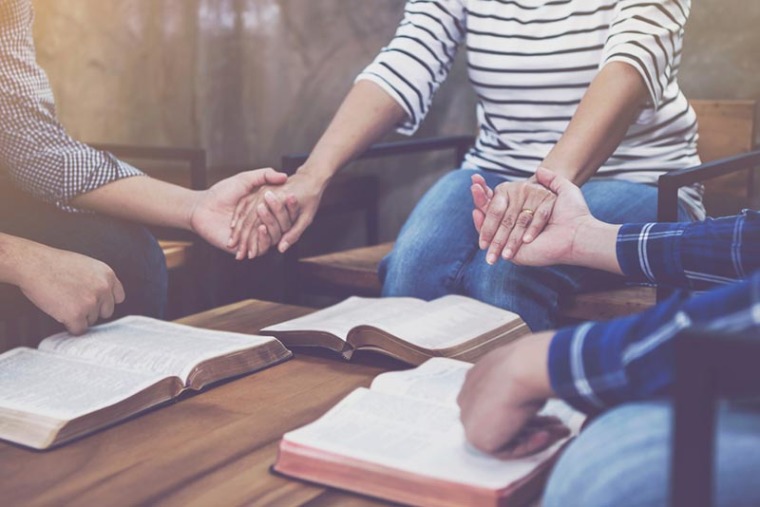 Does attending a Christian college or university hurt your chances of employment? The answer is "no," according to a study highlighting attitudes about faith-based higher education.
The study, conducted by the Barna Group in collaboration with the Association for Biblical Higher Education, asked hiring managers about their general willingness to hire Bible or Christian college graduates, and about their perceptions of these graduates' preparedness in a variety of areas.
Researchers found that when it comes to employing graduates, most employers don't indicate clear bias toward or against graduates of Bible colleges or Christian universities. In fact, a majority of employers (69 percent) said they are "just as likely" to call these candidates as any others for an interview.
Unsurprisingly, 72 percent of Christian employers are somewhat more likely to call graduates of a Bible or Christian college, while employers of another faith or no faith are somewhat less likely.
Based on the data, it's reasonable for these graduates, depending on the religious inclinations of a particular hiring manager, to "expect occasional pushback based on assumptions about their alma mater," the authors said.
The majority of employers also say they expect Bible college and Christian university graduates to be "very well" or "somewhat prepared" when it comes to maturity, effective communication and teamwork.
While survey choices that ranked at the bottom were "ability to handle conflict" and "analytical thinking," most hiring managers still say they expect graduates of Christian institutions to be adequately prepared in these areas.
In the future, it's likely that more employers will view training in "hard skills" as a process most effectively done in-house, Barna says, as technical skills become increasingly specialized. The authors contend that more potential employers will hire those who demonstrate strong soft skills — the professional skills that can't be measured or taught in a classroom.
"Perceptions among potential employers reveal an enormous opportunity for Bible colleges and Christian colleges and universities," Barna and his colleagues conclude. "The nature and structure of work will continue to undergo rapid change, and Barna researchers predict the 'soft skills' of effective leadership and communication, and the maturity necessary to work successfully as part of a team, will be in ever-higher demand."
Barna's findings corroborate a recent study from Boston College, Harvard University, and the University of Michigan which found that workers with well-honed soft skills, like communication and problem-solving, boost productivity, tend to work at better firms, and earn higher wages. The study concluded that this set of skills is just as highly demanded as technical know-how.
Dr. Stuart Schwartz, associate dean of the School of Communication and Digital Content at Liberty University, previously told The Christian Post that because faith-based institutions place an emphasis on character development as an integral part of the college experience, students are well-equipped with character skills that allow them to thrive beyond the school gates.
"I truly believe that an employer should look for someone who has at least a modicum of faith as we define it at Liberty," he said. "They should be looking for characteristics that go on along with faith, such as a focus on helping others and other-directedness. This helps them succeed because they're naturally focused toward a target or market or audience rather than on themselves."
"One of the most wonderful compliments you can give an employee is, 'I just interviewed them and they're going to wear well in the long run,'" he continued. "I do believe that integrity, an ability to put yourself in the shoes of others and get rid of your ego for a little while, is part of the outcome of very, very good education and Christian faith. It works so beautifully in so many organizations that have to rely on attracting others."
Barna's survey had a sample size of 1,011 adults, aged 18 and older, and was conducted in the final week of October 2015.