Donald Trump 'Checks All the Boxes' on Abortion, Marriage, Religious Liberty, Ralph Reed Says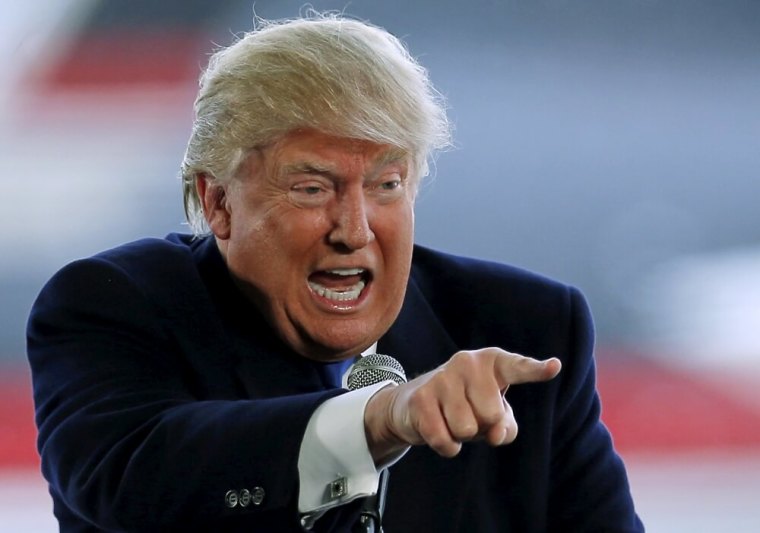 The founder of the Faith & Freedom Coalition, Ralph Reed, hypothesized Monday that Republican presidential frontrunner Donald Trump is doing well in drawing support from Evangelicals because the candidate "checks all the boxes" when it comes to social issues.
Reed, a prominent Evangelical activist who was the first executive director of Pat Robertson's Christian Coalition, was questioned during an interview with NPR's Renee Montagne about "why a thrice married casino mogul who glorifies wealth and has boasted of his adultery is attracting the support of self-identified devout Christians."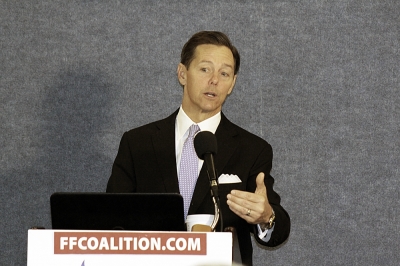 Although it has been claimed that Trump is winning amongst evangelical voters, Reed provided a bit of a reality check by explaining that Trump is only winning about one-third of the evangelical vote in many states, which is only a plurality, not a majority.
He added that evangelicals are supporting Trump at about the same rate that they supported the last two Republican nominees – John McCain and Mitt Romney.
"So I think when you put it in context why — number one, they don't vote primarily based on identity politics," Reed, who says he will remain neutral during the primary elections, said.
After Reed argued that many evangelical voters don't vote on "identity politics," Montagne pointed out that many Evangelicals and social conservatives like to pride themselves on being "values voters."
"Well, under that rubric they would not have voted for Ronald Reagan, the first divorced man who ever ran for president, who was ever elected president, over [Democrat] Jimmy Carter, who was a very pious Southern Baptist. He was a member of their denomination, many of them, yet they voted for Reagan," Reed said. "They voted for Mitt Romney, who was a Mormon, a denomination whose theology many find anathema over [Democrat] Barack Obama, who was a self-professed Christian. Why?"
"Because they are like all voters. They're driven by issues," Reed continued. "And on the social and moral issues — marriage, abortion, religious liberty, support for Israel. Trump not only checks all those boxes, Renee, but if you go to one of his rallies, as I did, it's surprising how much of his stump speech speaks to those issues."
Reed added that evangelicals are also driven by "economic anxiety," which Trump eases by talking about making America stronger on the world stage.
Although Trump has said in the past that he is "very pro-choice" and that he would not ban partial-birth abortions, he now proclaims that he is pro-life and that he "hates the concept of abortion."
In an interview in late February, Reed reasoned that Evangelicals are forgiving of past political positions and personal transgressions, stating that many Evangelicals supported Romney even though he said he supported abortion rights during his campaign for Massachusetts governor.
"Evangelicals have a long history of accepting converts to the pro-life and pro-family cause at their word," Reed said in an interview with Talking Points Memo.
Reed also recently wrote an op-ed that was published by the Wall Street Journal last Thursday that addressed Trump's Evangelical support and the "supposed hypocrisy of evangelicals."
http://www.wsj.com/articles/misreading-the-trump-evangelicals-link-1457654169