Donnie McClurkin Wants Bill O'Reilly Fired for White House Slaves Comment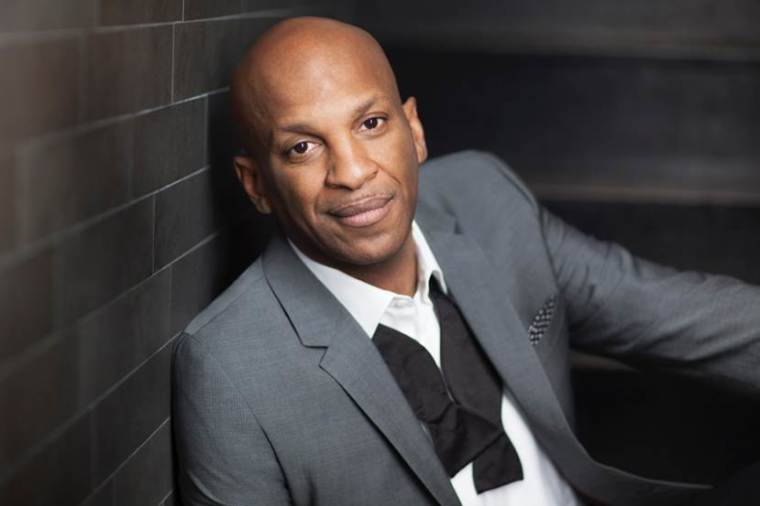 Pastor Donnie McClurkin is lashing out at Fox News commentator Bill O'Reilly and calling for him to be fired from the network for saying that slaves who helped build the White House were "well fed" and housed in "decent lodgings."
In response to first lady Michelle Obama's speech at the Democratic National Convention last Monday in which she reflected on waking up every morning in a "house that was built by slaves," O'Reilly said on "The O'Reilly Factor" that Obama was right to say slaves worked on the construction of the White House along with immigrants, whites and free blacks.
O'Reilly, however, added that slaves who helped build the White House while America's second President John Adams resided in what was then known as executive mansion were "well fed and had decent lodgings provided by the government."
McClurkin, the senior pastor of Perfecting Faith Church in Freeport, New York, was highly offended by O'Reilly comments and took to Facebook last Wednesday to call for the TV host's termination from Fox News:
"Is this for real??? Slaves?????? How can a white man say black 'slaves' were 'well fed' and had 'decent lodging'?? By whose standards????? Being a slave, period, makes any food and lodging oppressive!!"
He continued, "So, Mr. O'Reilly you're saying the black slaves that were forced to build the White House ate the same food of the master and lived with and in the same type and quality of lodging as the white slave masters???
"How absolutely offensive to every African-American ... but absolutely indicative of your heart and opinion of what is appropriate for African-Americans! Your platform has shown your racist opinion and lack of sensitivity!!
"We don't need you to validate the statement made by our first lady, Michelle Obama. You're not qualified to do so! We don't need the racist jaded depiction of an arrogant bigot of how well 'slaves' had it building the [White House] by force and those who allow you to sit on their network and spew such insulting and racially demeaning opinions are just as despicable as yourself!
"I pray that you don't think you speak for your race ... or for the good of any race. There are millions of multicultural Americans that repudiate what you've said! There needs to be an apology (though your ego won't allow you that integrity) or/and a petition to take you off the air!"
O'Reilly defended his comments and responded to the criticism he faced, first on Twitter and later on his show. The journalist said he was simply explaining history, not defending it, adding that it's "a given that slavery is an abomination."
"As any honest historian knows in order to keep slaves and free laborers strong, the Washington administration provided meat, bread and other staples, also decent lodging on the grounds of the new presidential building," O'Reilly said. "That is a fact. Not a justification, not a defense of slavery. Just a fact."
In an interview with The Christian Post last week, two historians with expert knowledge on slavery and the White House said O'Reilly has no historical proof to back up his claim. You can read that report on "Fact Checking Bill O'Reilly" here.