Drug Dealer and Pimp Turned Preacher: God Wants to Bring You Out of Your Desperate Situation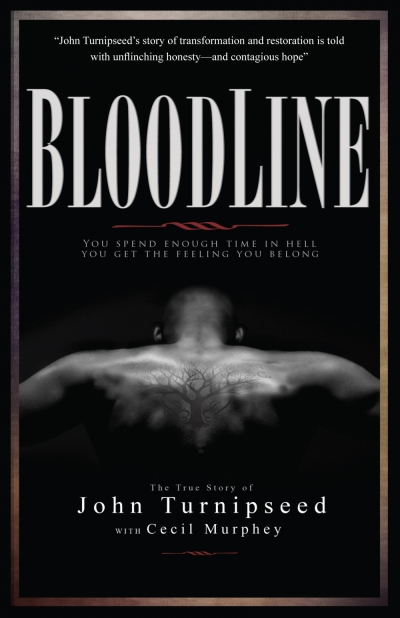 Once a notorious gangster, drug dealer and pimp, John Turnipseed knows what it's like to feel trapped in sin. Now a licensed minister, Turnipseed wants those struggling to make a change and to know God hears their prayers.
"I always try to tell people to look for the evidence of God because it's always there and sometimes we just ignore it. We look past it [because] it doesn't look inviting to us," he said.
In his soon-to-be-released autobiography Bloodline, Turnipseed tells how his troubled childhood led him into a life of crime and how surrendering his life to Christ led him to become a helping hand for others living hard lives.
As a young child, Turnipseed's family attended church every Sunday. Then the family relocated from Alabama to Minnesota and his father, once a deacon and a member of the church choir, became a violent drunk who beat Tunipseed's mother daily.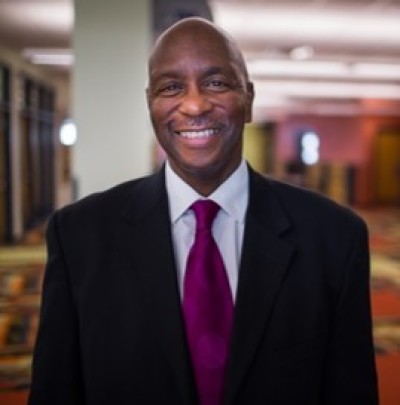 Turnipseed said he prayed five to 10 times a day for the abuse to stop but it continued. He and his five brothers eventually stopped praying. He told The Christian Post, "I just felt that there was no God at that time."
But looking back, Turnipseed said God did intervene. "I see that He actually did send angels to help but we did not grab the angels' hands." The family stopped attending church regularly and he said, "Three times I remember different ministers tried to reach out to us and my mom wouldn't talk to them." His mother also forbade her sons from talking to school counselors.
Turnipseed rebelled against God by turning to the local pimps and drug dealers. He began running errands for pimps in exchange for sex with prostitutes at age 12. Then he was kicked out of school by age 16 for threatening to kill his principal while high on drugs.
As an adult, Turnipseed became involved in several illegal activities such as armed robbery, pimping prostitutes, and selling drugs and was constantly in and out of prison. His son, Little Johnny, and stepson, Roamel, had both followed in his footsteps, becoming drug dealers and gang members.
Turnipseed did not begin to seek God again until Little Johnny was shot outside of a party. Though he was in prison at the time, he cried out to God.
God began to work in his life, freeing him of his drug and gambling addictions and providing Christian mentorship.
Now Turnipseed says with confidence, "Jesus Christ is real." He works at Urban Ventures, a Minnesota nonprofit focused on breaking the cycle of poverty, teaching men how to become better men for their children.
Turnipseed says to those wondering if God can pull them out of their situations: "God is always in evidence (sic) in our lives but we pay no attention to it because we tend to pray for things and tell God exactly how we want it to be done. God does [answer our prayers] but He doesn't do it in the way we ask Him to and so we never see it and we see it later."
He assures those seeking divine intervention in their lives that God is always there and "if people could realize that, then their faith would bring them out of their desperate situation.
Bloodline: the True Story of John Turnipseed with Cecil Murphey will be available in book stores Oct 1. Turnipseed's life has also been turned into an award-winning short film, called "Turnipseed: a True Story," featuring "The Wire" star Larry Gilliard Jr.