'Duck Dynasty' Star Alan Robertson on Marrying Young: 'Our Faith in Christ Is Key'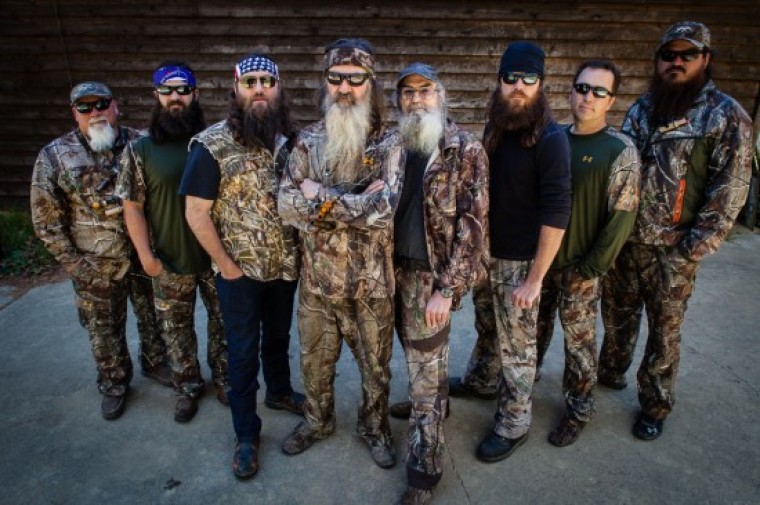 Just weeks before the wedding of his 19-year-old nephew, John Luke, "Duck Dynasty" star Alan Robertson says his family's tradition of marrying young has been successful because of their faith in Christ.
"It does seem to be a Robertson tradition to marry young and by God's grace, we are all still going strong in our marriages," the reality star told The Christian Post via email. "Obviously, our faith in Christ is the key to that and our dedication to always try to react to one another, as Paul challenged the Philippians to do in (sic) Php. 2:3-5 makes a big difference, as well."
Known as the "beardless brother" among fellow "Duck Dynasty" stars Jase, Willie and Jep Robertson, Alan is the former pastor of White's Ferry Road Church in West Monroe, Louisiana, the city where the A&E hit reality television series is filmed.
Robertson comes from a long line of family members who've married young, including his parents, Phil and Kay, who married at 18 and 16, respectively.
The pastor weighed the "pros and cons" of marrying young, touching on both abstinence and personal development.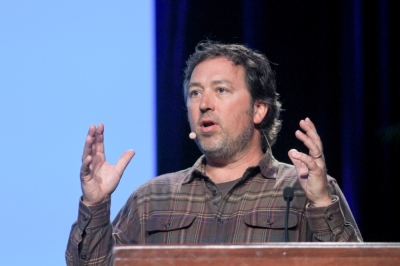 "I don't feel there is a wrong or right age, but whenever the decision is made, the commitment must be set out to be a lifelong, permanent one," said Robertson, who married wife Lisa at age 18. "From a purity standpoint, it is a plus marrying younger, but on a maturity level, it is more of a challenge."
Looking ahead, Robertson is excited for the future of the Robertson family, including John Luke's wedding to Mary Kate McEacharn this summer.
"We are excited about the upcoming wedding and [that] our fans will get to see some of the things leading up to the wedding in this season's episodes," he said.
The pastor also cleared up rumors that his 17-year-old niece, Sadie Robertson, is headed down the aisle any time soon.
"As far as Sadie goes, she plans on going to college after high school and I haven't heard anything about marriage plans," he revealed. "She's a spiritual and bright girl, and I'm sure she will be a great wife and mother one day."
Other Robertson family members who married young include John Luke's parents, Willie and Korie Robertson, who wed at 19 and 18, respectively. Jase Robertson was 21 when he married Missy, 19, while Jep and Jessica Robertson were ages 23 and 21, respectively, on their wedding day.