Ebola Victim Thomas Eric Duncan Honored at Prayer Vigil; Remembered as a 'Christian Man' Who Loved His Family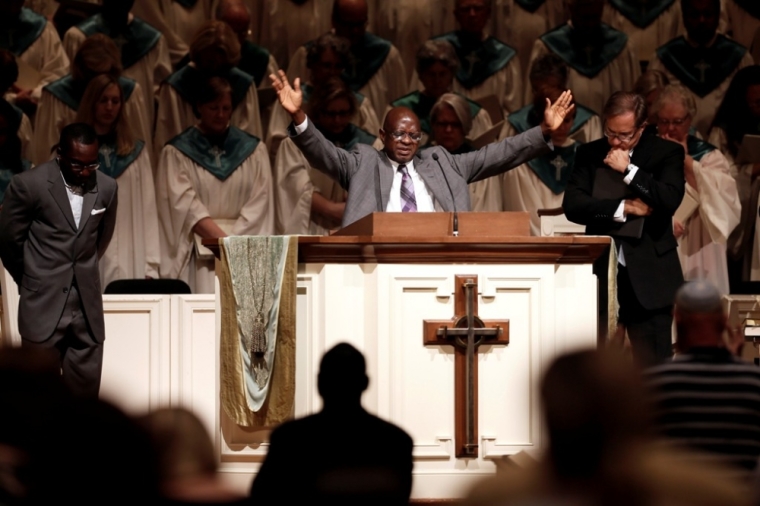 Thomas Eric Duncan, the first Ebola victim to die on American soil, was remembered yesterday at a prayer vigil as a loving Christian man who cared deeply for his family.
The Liberian national died at Texas Health Presbyterian Hospital in Dallas, Texas early Wednesday, more than one week after he was diagnosed with the Ebola virus. That same evening, his friends and family members gathered at Wilshire Baptist Church to pay respects during a special service.
Wilshire's Senior Pastor George Mason, who has been in daily contact with Duncan's family including his fiancée Louise Troh since they were placed in quarantine, led the vigil.
He described 42-year-old Duncan as a "Christian man" who was always "respectful of his father and mother."
"Eric wanted to come to this country. He wanted to be a family. He wanted to work hard," Pastor Mason told a crowd of 150 congregants. "He wanted to gain all he could so he could go back to Liberia and build his country."
Troh, who is in quarantine for 21 days along with her 13-year-old son and two nephews, joined the service via livestream.
Pastor Mason said Duncan referred to Troh as "the love of his life" and that he had hopes to marry her and build a family together.
"Eric and Louise built a castle of dreams in their hearts together that they never got to live in," he said.
He also shared that it was Duncan's dream to rekindle his family in the U.S. and make a better life for them before eventually returning to Liberia to improve the nation.
"He had dreams of a life. He had dreams for his [estranged] son, Karsiah Eric Duncan … He cared for his children and wanted the best for them," Pastor Mason said.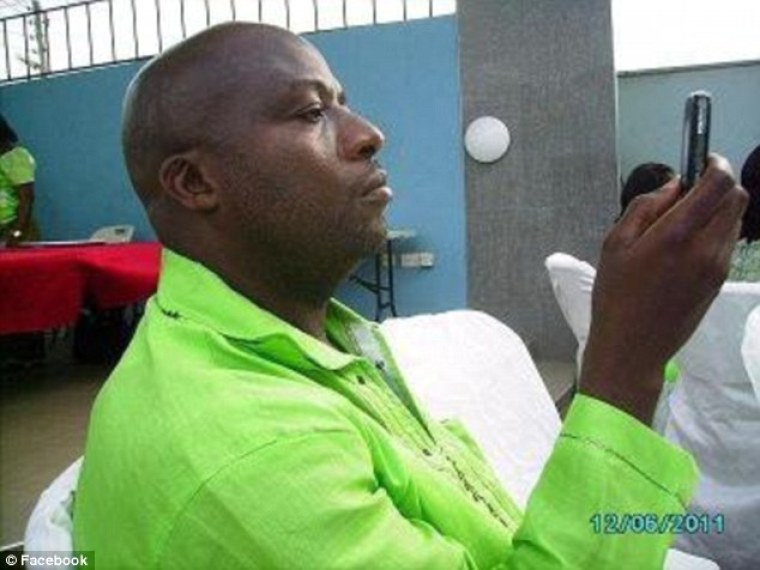 Karsiah, 19, is a student at San Angelo State University, Texas, and he last saw Duncan when he was three years old.
"The last words that (Thomas) Eric Duncan spoke were said to a nurse … She asked him what he wanted. He said he wanted to see his son," Pastor Mason said. "She asked him where his son was. He said he was in college, where he should be. He was very proud of his son. His son wanted to see his father too."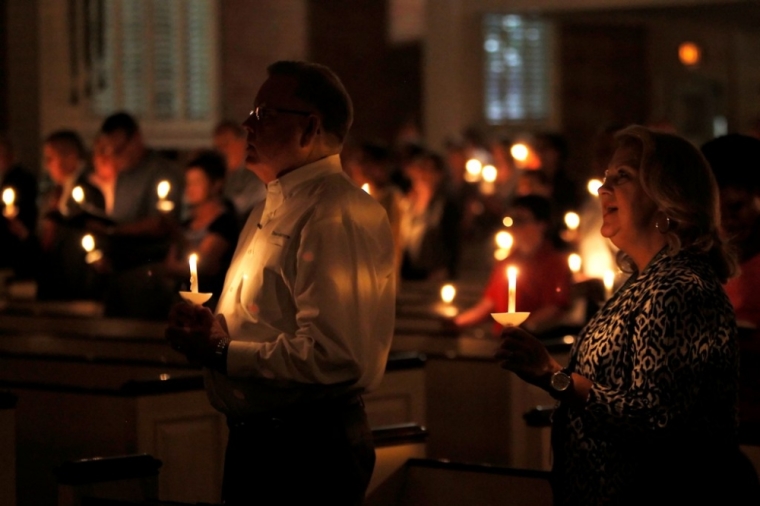 Troh requested prayers for the family in a statement released shortly after news of Duncan's passing was released.
"I trust a thorough examination will take place regarding all aspects of his care. I am now dealing with the sorrow and anger that his son was not able to see him before he died. This will take some time, but in the end, I believe in a merciful God," Troh said. "I hope that you will keep my family in your prayers. This has dramatically changed our lives, and we will be grieving for a long time. May Eric rest in peace."
Duncan is believed to have contracted Ebola, also known as Ebola hemorrhagic fever (EHF), in Liberia where there have been 3834 reported cases and 2069 related deaths as of Oct.1 2014, according to CDC.
He reportedly helped care for a pregnant woman, who later died of the disease in Monrovia, however, he claims he was not aware she had the disease.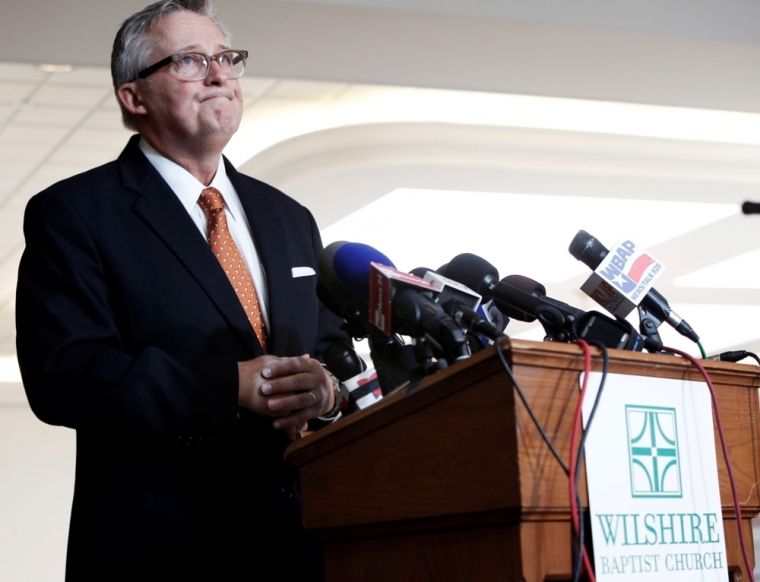 On Sept. 20, just one day after he came in contact with the Ebola victim in Liberia, he showed no signs of the deadly disease upon his arrival back in the U.S. at Dallas-Fort Worth International Airport. He began showing symptoms of Ebola three days after his arrival and eventually was admitted to hospital.
Ebola is a disease caused by one of five different Ebola viruses and it is said to be extremely infectious. It is commonly spread upon contact with blood or other bodily fluids such as saliva and sweat. Some symptoms may include internal and external bleeding as well as vomiting, diarrhea and rash.
The first reported outbreak was identified in Africa in 1976.
So far there have been four other American victims of Ebola: aid worker Nancy Writebol, physician Kent Brantly, NBC News photojournalist, Ashoka Mukpo and an unidentified doctor working in Sierra Leone.