Essential Phone Gets New Camera Update
Essential Phone is getting another over-the-air update, with Essential Products delivering more improvements to the phone's camera software as well as some new features. It's a minor update that the company has started to roll out starting Friday, Jan. 26.
Essential Products also took to social media earlier just before the weekend to announce the software upgrade, which brings some performance upgrades to some of the new camera features added to the Essential Phone.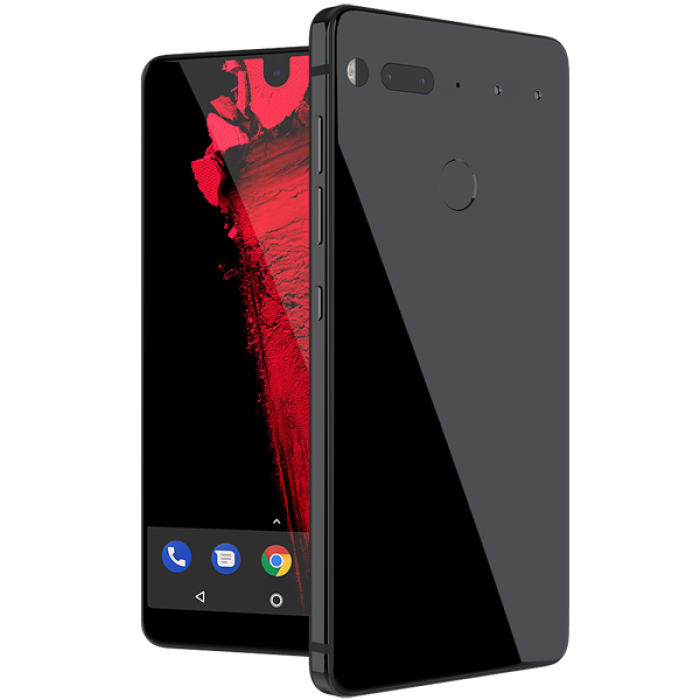 "Today we released an update to Essential Camera App that includes app shortcut support for mono, selfie and portrait modes, optimized Camera Roll performance, and various stability fixes," Essential posted on Twitter on Jan. 26, followed by a link to the update on the Google Play Store for users who want to download the upgrade manually.
The Essential Phone had a somewhat unsteady launch earlier last year, aside from the few internal and legal issues that Andy Rubin's startup contended with in 2017. The company has kept at it, though, taking notice of the poor reviews the phone was getting when it comes to the camera.
Several updates later, Essential Phone has improved a lot in the software department since its launch, as 9 to 5 Google points out. Essential is still working on delivering more improvements, though, and this latest one adds some updates that make the Camera App more stable and less prone to freezes, a common complaint about the feature.
The new update not only makes the Camera App more stable, it also boosts the performance of the Camera Roll, a core feature of the app that's been prone to slowdowns and crashes prior to this upgrade.
Aside from improving stability and performance, this update from Essential also adds in some accessibility improvements as well, by way of more shortcuts and options to reach the features of the Camera App.
After applying the update, Essential Phone users can simply long press on the camera icon to bring out a handy menu for the mono, selfie and portrait modes for the camera.