Ex-Church Music Director Who Murdered Husband to Be With Pastor Is Sentenced to 40 Years in Prison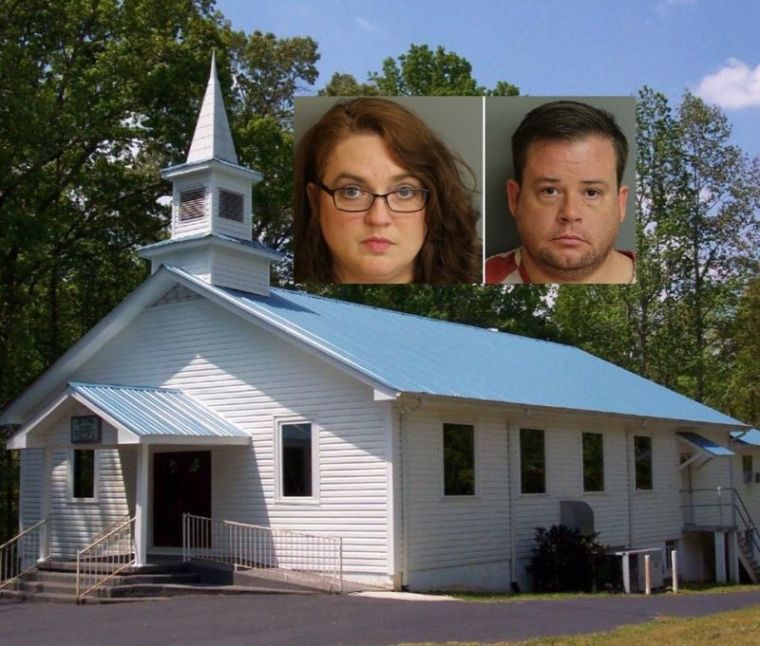 Cindy Reese, 41, a former music director of Sardis Baptist Church in Morris, Alabama, who was convicted of murdering her husband last month so she could continue an affair with her younger pastor, was sentenced to 40 years in prison Wednesday.
Reese was found guilty in December by a jury of murdering her husband Michael Reese so she could be with her pastor, Jeff Brown, who had baptized her husband in the church only about two years prior to his death.
According to AL.com Michael was shot in the couple's Morris home on February 18, 2015. He and his wife had attended church earlier in the evening and was killed after returning home.
The prosecution charged that Reese shot her husband in the back of the head when she arrived home with him then went to Piggly Wiggly, bought groceries, and called police when she returned. She flipped the coffee table upside down and staged the house to look like there had been a robbery.
John Robbins, Reese's defense attorney, claimed, however, that Reese was having an affair with Brown who harassed her and became angry when she refused to divorce her husband. Robbins claimed that Brown was the one who shot Michael.
According to Robbins, while Reese admitted her affair with Brown, the former pastor is "the ultimate manipulator" and was "obsessed" with her. She alleged that she financed his apartment and car.
Brown, who is a former corrections officer and marine, admitted that he and Reese began to be romantically involved within one month after meeting at Sardis Baptist Church. He said, however, that they were never physically intimate.
He said Reese began expressing her desire to kill her husband over lunch dates.
"She would say things like, 'I wish he was gone,'" Brown said, according to AL.com. He also claimed Reese would talk about shooting Michael Reese with a 38 revolver or poisoning him. "She said she would plead insanity and she had the meds to prove it."
Brown, 37, pleaded guilty to manslaughter in August for his role in Michael's death and agreed to testify against Reese in exchange for a 20-year sentence which was handed down in December.
According to WVTM, Brown was named senior pastor at Sardis Baptist Church about three years ago, but only served one year. The church has been around since 1893.
"We got his resume and I just thought, we all thought that being young, with the young members it would appeal to them more," lifelong church member Diane Howard told WVTM.
Soon after Brown's arrival at the church, however, he and Howard butted heads over the church bulletin.
"After the bulletin blow-up things just seemed to go from bad to worse. When speaking to him about the bulletin I could tell that he wasn't as forthcoming. I could tell there was something beneath the surface there," she said.
It wasn't long before the church discovered Brown was having an affair with Reese. Instead of meeting with church elders to discuss the situation, he left the church.
"They were going to have a meeting with him and instead of facing the deacons one Sunday morning, he chose to get up and resign," Howard said.
Several months later, Brown and Cindy Reese were charged in Michael Reese's death.