Ex-LBGT to Share Stories of Hope on Steps of Calif. Capitol, Protest Pending Therapy Ban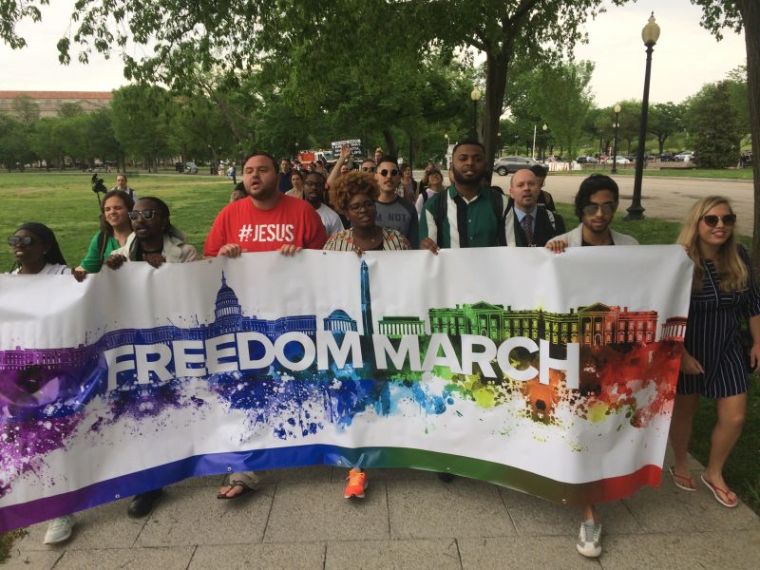 Over two dozen ex-LGBT men and women are planning to share their stories of sexual orientation change from the steps of the California Capitol Tuesday in order to make their voices heard.
These former lesbian, gay, bisexual and transgender individuals from California and elsewhere say they can no longer stay quiet regarding AB2943, a pending bill to which they object. They maintain the legislation discriminates against anyone questioning their same-sex attractions or gender identity, according to a press release from the California-based ministry Equipped To Love emailed to The Christian Post Friday.
Should the legislation be signed the state would block anyone who identifies as LGBT from accessing counseling services and resources that help them explore personal life changes that pertain to their identity. The bill was approved in the California Assembly, the state's lower legislative chamber earlier this year.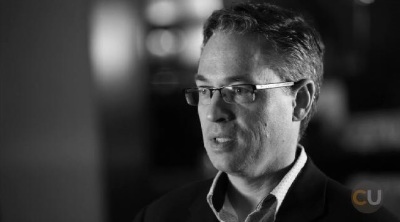 "This legislation, AB2943, actually takes away rights from those who are questioning their sexuality," stated Ken Williams, co-founder of Equipped to Love.
"We don't want to see an America where the government is controlling how people identify sexually."
Elizabeth Woning, co-founder of Equipped to Love, added that "[w]omen in California, not the government, should have complete authority over their sexuality and sexual expression."
"We all must be empowered to choose counseling and resources that align with our personal life goals."
The California Family Council is coordinating a press conference around 11:30 a.m. with pastors following approximately 2 hours of the former LBGT men and women sharing their personal stories. Among those present will be Luis Javier Ruiz, who is a survivor of the 2016 massacre at the Pulse nightclub in Orlando, Florida.
Thus far, "the response to these 'formers' — men and women who at one time identified as LGBT but no longer do — has been incredible." said Jonathan Keller in a email to The Christian Post Saturday.
"In a society that values personal stories above almost all else, hearing people like Ken Williams and Elizabeth Woning share how the gospel of Jesus Christ transformed their lives and their desires speaks the way nothing else can. For a culture that encourages people to speak 'their truth,' Ken and Elizabeth are showing followers of Christ how we must respond," he said.
"We know that God's word does not return void, and we are praying the Lord would use the word of these men and women's testimonies to remind California's leaders that change is real and our faith is not a fraud."
Equipped to Love has assembled a booklet called "Changed," which members will personally distribute to California's senators Monday. "Changed" recounts dozens of individual stories of fulfillment through leaving homosexuality and transgenderism, and ceasing to identify as LGBT.