Ex-Taliban Executioner Struggles to Believe Jesus Can Love Even Him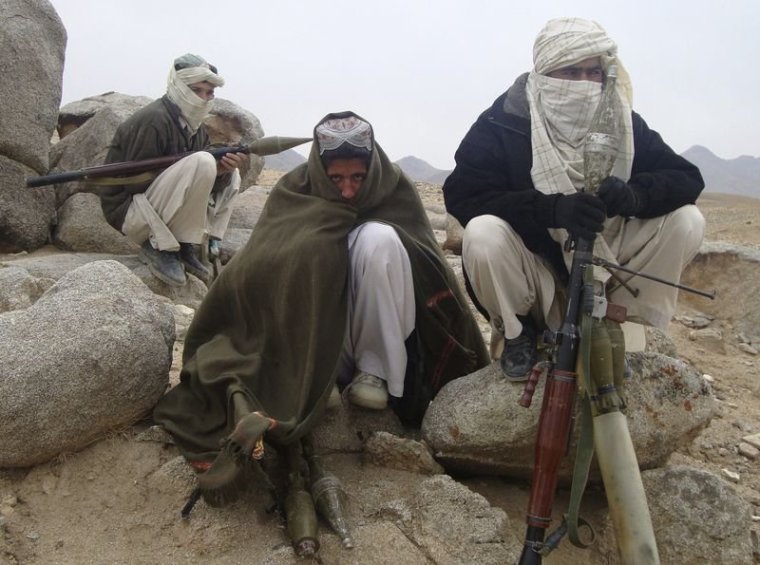 A former Taliban executioner who turned away from jihadism could not understand how Jesus could love him, a ministry shared, before he finally found peace.
Nazanin Baghestani, the program response supervisor for Mohabat TV, a ministry of Heart4Iran, told Mission Network News that one unforgettable call his team received was from a man who admitted to being an executioner for the Taliban terror group.
The man, who wasn't named, spoke of experiencing nightmares and restlessness, but wanted to find out more information about Christ.
"It took him a while for him to actually realize that Jesus could help him," Baghestani said.
"This was hard for him to understand. So while we'd talked with him, counseled him [he needed more time]. And eventually one night, after we'd prayed and talked with him and read the word, he slept. And that night he said, 'That was the first night I could sleep in peace.' And so he found himself actually trying to forgive himself."
The man's faith journey continued, and now he has found peace and freedom from his sins in Christ, the ministry added.
Hear4Iran added that many Muslims continue finding their way to Jesus, despite the severe persecution and hardships they face throughout the Middle East region.
Some have found faith through dreams of Jesus, including fighters for the Islamic State terror group.
Gina Fadely, director of Youth With A Mission Frontier Missions, previously shared the story of an IS fighter who admitted to killing Christians before experiencing a vision of a "man in white" who he believes was Christ.
Speaking with The Voice of the Martyrs Radio Network at the time, Fadely said: "He told this YWAM leader that he had begun having dreams of this man in white who came to him and said, 'You are killing my people.' And he started to feel really sick and uneasy about what he was doing."
She continued: "The fighter said just before he killed one Christian, the man said, 'I know you will kill me, but I give to you my Bible.' The Christian was killed and this ISIS fighter actually took the Bible and began to read it. In another dream, Jesus asked him to follow Him and he was now asking to become a follower of Christ and to be discipled."
Baghestani of Mohabat TV noted that through Christ there is hope for everyone, no matter what they have done.
"He (Jesus) can transform the hardest heart and the most stubborn person. We have seen many of these Paul-like people who have come to Christ. So with this testimony, we are trying to say that yes, there is hope and God is working today."