Exorcist Watched Possessed Woman Vomit Metal Pins, Says Young Priests Now 'Too Scared' of Job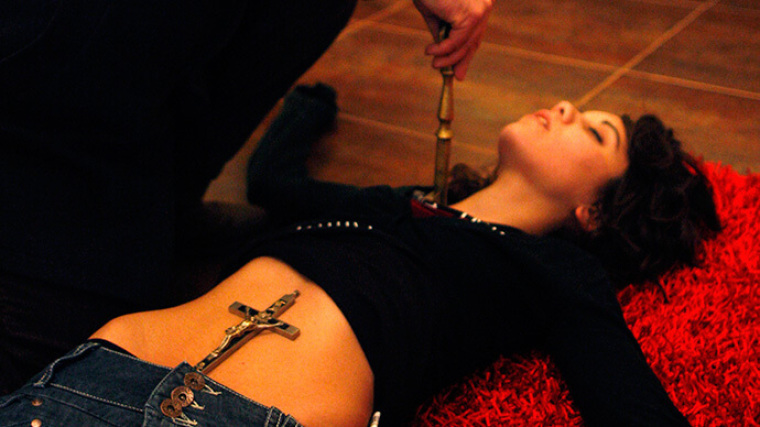 A senior Roman Catholic exorcist has said the ritual of ridding people of demonic possession is sometimes too scary for young priests, and remarked that the atrocities carried out by the Islamic State terror group serve as proof that the devil is real.
Father Vincenzo Taraborelli, a 79-year-old priest from Rome who has been performing exorcisms for the past 27 years, told BBC News that he knows there are those who do not believe in evil spirits, but one only needs to look at the state of the world today to become a believer.
"Well, someone who isn't a believer doesn't believe in the devil either," Taraborelli said. "But someone who believes knows that the devil exists, you can read it in the Gospel. Then you only need to see how the world is nowadays. It has never been this bad. These violent acts are not human. So terrible, like IS."
Church leaders in Europe were horrified by the murder of Father Jacques Hamel, a French priest killed during a mass at his church in Rouen by two teenage IS supporters back in July.
Archbishop Dominique Lebrun, who led the funeral mass at Rouen cathedral, revealed in August that the priest's last words, as told by witnesses, were: "Go away, Satan."
Lebrun said: "You expressed ... your faith in the goodness of humans, and the devil put his claws in."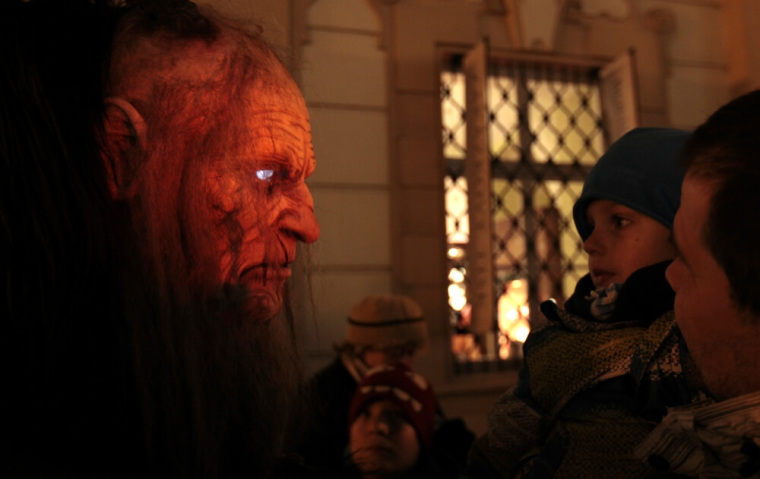 Taraborelli shared with the BBC the process he goes through to get ready to perform exorcisms, following Catholic ritual, and talked about some of his most notable cases, such as a married woman whom he treated for 13 years.
"Another man, who was a satanist, wanted her," the priest said. "She refused. So this man told her: 'You'll pay for this.' He cast so-called spells to attract her to him, twice a week.
"Then they came to me, in this room. I started to pray, and she went into a trance. She would blurt out insults, blasphemies. I quickly understood she was possessed," he said.
"As the rite continued, she started feeling worse and worse. So when I told the devil: 'In the name of Jesus, I order you to go away,' she started to vomit little metal pins, five at a time.
"Aside from pins she would also vomit hair braids, little stones, pieces of wood. It sounds like something from another world, right? Instead, it's something from this world."
The Catholic Church's top exorcist, Father Gabriele Amorth, who claims to have performed as many as 160,000 exorcism, died in September at the age of 91 in Rome. Taraborelli, who says that he remains very busy and often performs as many as 30 exorcisms a day, revealed that the profession is sometimes too much to take on for young priests.
"I told the bishop that I can't find anyone willing to do this. Many of them are scared. Even priests can be scared. It's a difficult life," he said.