5 Facts About IRS Law Restricting Political Sermons
5 Facts About IRS Law Restricting Political Sermons
1. A 1934 Precedent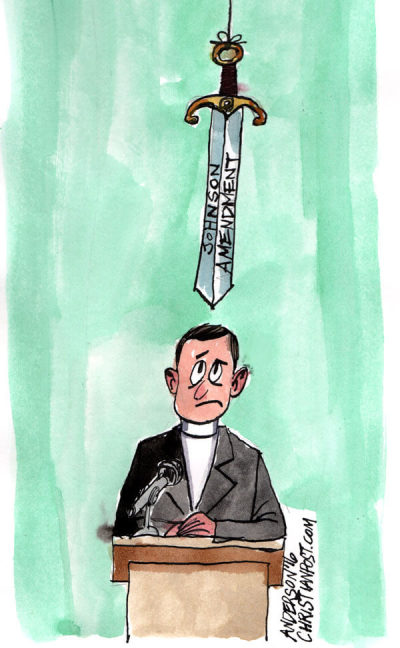 Twenty years before the Johnson Amendment was enacted by Congress, a different provision was enacted that curbed churches' ability to engage in political activities.
In 1934, Congress amended the nation's tax code courtesy a provision from Republican Senator David Reed of Pennsylvania.
Known as the Revenue Act of 1934, in Section 101 of the Act, titled "Exemptions From Tax on Corporations," the provision defined as tax exempt groups in part as "any community chest, fund, or foundation organized and operated exclusively for religious, charitable, scientific, literary, or educational purposes" that had "no substantial part of the activities of which is carrying on propaganda, or otherwise attempting, to influence legislation."
According to an article published in the 2011-2012 edition of the Regent University Law Review, when first introduced the Act also banned tax-exempt groups from "participation in partisan politics," but the phrase was struck out of concerns that it was too broad a restriction.