Family of Pakistani Christian Couple Burned for Alleged Blasphemy: We Are Being Threatened, Bribed to End Investigation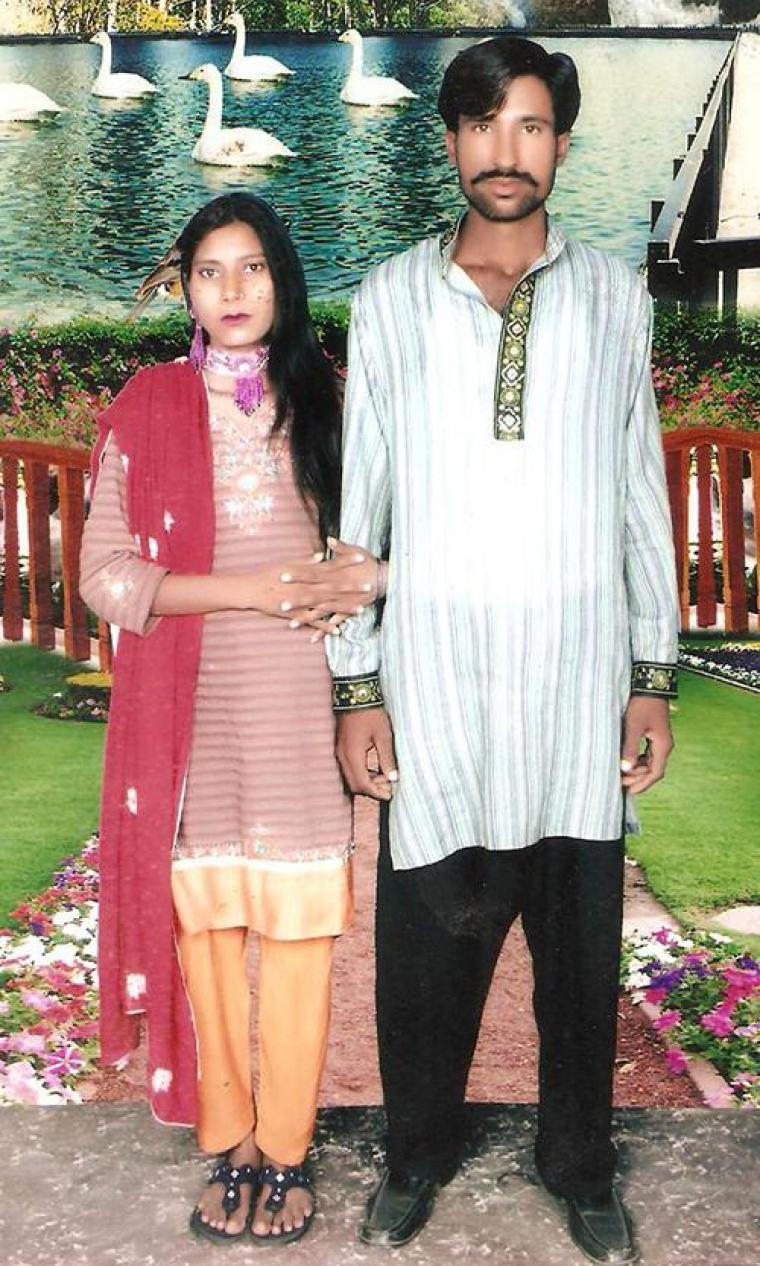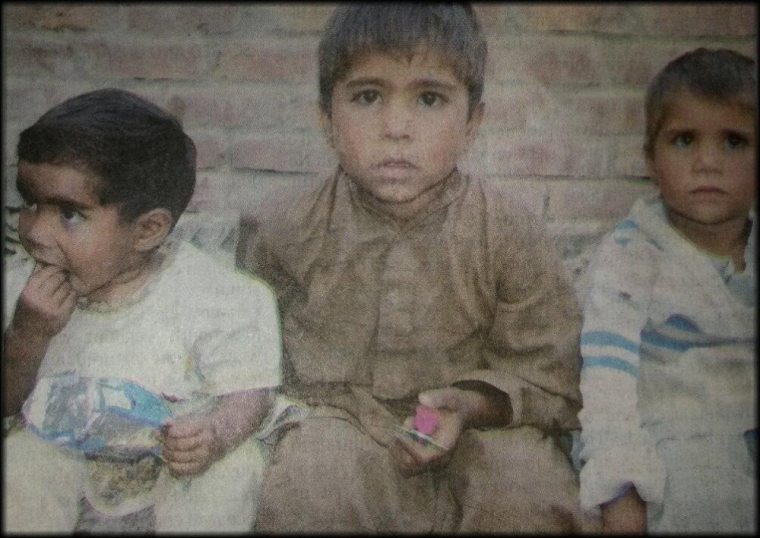 View Photos
Family members of the Pakistan Christian couple burned to death say they are being pressured to drop their calls for a criminal case and demand the government to protect them, in a recent press conference.
Shahbaz Masih and wife Parveen are petitioning the government to get justice for his brother Shehzad Masih and sister-in-law Shama, who was believed to be pregnant when a mob, allegedly led by Muslim clerics, burned them alive in a kiln. So far regional Kot Radha Kishan police have arrested 44 people in connection to the incident.
However the Masih family says they are receiving threats to drop their pleas for an investigation. The family said they have also been offered bribes of land and money to end the case. But they are determined to get justice for their family.
"All we want is fair investigation of the case," said Shahbaz Masih, according to The Express Tribune.
There were reports that Shehzad and Shama Masih were killed for desecrating the Quran. However Shehzad's cousin Emanuel Sarfraz explained they were murdered over a work place dispute.
The couple worked low wage jobs in a kiln alongside Sarfraz to support their family. When the couple tried to leave, the owner Muhammad Yousuf Gujjar tried to charge them 500,000 Pakistani Rupees – the equivalent of nearly $5,000 U.S. dollars.
Guffair locked the couple and their children in a room when they refused to pay the fee. Then an announcement was made from two mosques in the village that the couple had committed blasphemy by burning the pages of a Quran.
Sarfraz described the scene saying, "A large number of Muslims led by area clerics reached the kiln and dragged the couple out of the room after breaking into it."
Shehzad and Shama Masih pleaded with the crowd but the crowd continued to torture and beat the couple before throwing them in the kiln.
"No one from the crowd listened to the couple, who were pleading that they were innocent as Yousuf had levelled a false allegation of blasphemy against them to settle a money dispute," Sarfraz told local papers. "Thank God they did not burn the couple's children."
Pakistan Interfaith League Chairman Sajid Ishaq said this case is important because it could possibly set a precedent for future disputes. Refering to previous blasphemy cases, Ishaq urged, "If the perpetrators of Gojra, Joseph Colony and the Rimsha Masih case had been punished, no one would have dared to burn Shehzad and his wife."