Father Orders Mother to Circumcise 4-Y-O Boy; Mother Refuses and Hides in Women's Shelter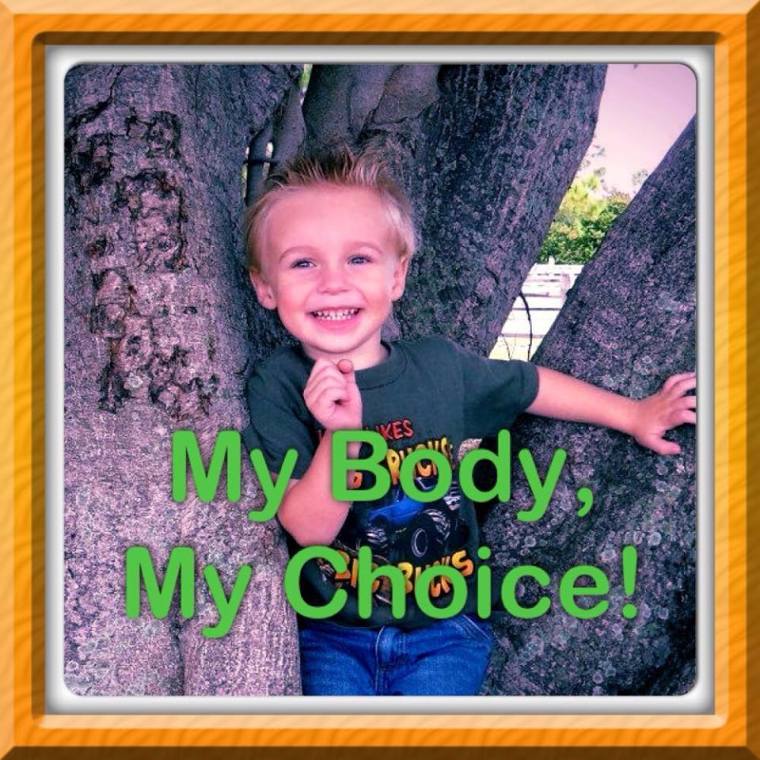 The mother of a 4-year-old boy has sought refuge in a women's shelter in Florida after being ordered by his father to have the boy circumcised.
Dennis Nebus approached the court in Palm Beach County to order his son, Chase, to undergo circumcision, stating that he and Chase's mother, Heather Hironimus, had agreed to the medical procedure but she changed her mind. Nebus argued in court that Chase was having issues urinating and suffered from a condition called phimosis, which prevents retraction of the foreskin; Hionimus retaliated and said that Chase has no physical problems.
Judge Jeffrey Dana Gillen signed a warrant for Hironimus' arrest after she failed to appear in court last week.
"I will allow her to avoid incarceration or get out of jail if she signs the consent to the procedure," Gillen said on Friday.
However, Hironimus spoke through attorneys and requested that Chase's mental health be evaluated to see how much he understands about the procedure and to show that he did not want to be circumcised.
"The child is scared to death of the procedure and doesn't want it," attorney Thomas Hunker told the Sun-Sentinel. "There have been no safeguards put in place to protect the child's psychological and emotional condition with regards to this surgery. This is not a situation where [the child] is a newborn; he is old enough to remember the procedure and what his body looked like before. Removal of part of the most private part of his body could emotionally scar [the child] for the rest of his life," Hunker wrote the court.
Gillen did not approve the request and instead issued the arrest warrant for Hironimus, who took the boy and fled to a women's shelter for protection and refuge.
Nebus has accused Hironimus of telling Chase false things in order to scare him from the procedure.
"My son has mentioned things to me that he's scared to have his penis cut off," Nebus testified.
National groups have learned of the case and gotten involved to prevent Chase from being circumcised and so far have raised over $35,000 to pay for attorney fees.