FBI Possibly Investigating Planned Parenthoood's Selling of Aborted Baby Parts; Pro-Lifers Hopeful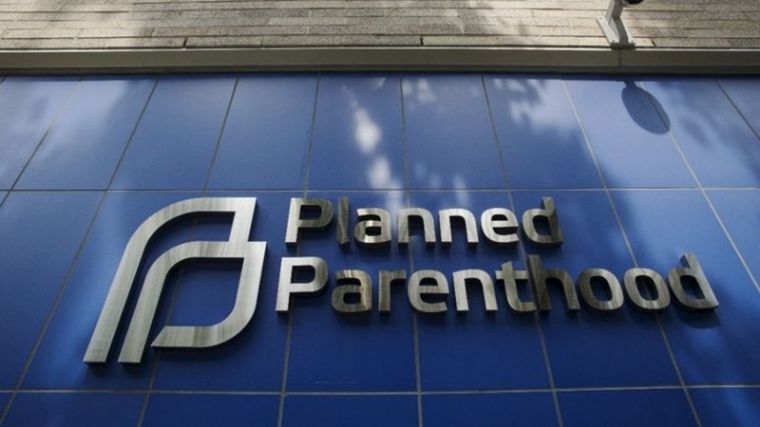 Several pro-life groups have shared their hopes that criminal charges are coming for Planned Parenthood after reports came out that the FBI has asked the Senate for unredacted documents concerning the group's sale of aborted baby parts.
The Hill reported on Monday that the FBI's request is possibly a signal that agents are investigating the nation's largest abortion provider over the illegal sale of fetal tissue and body parts.
Sources shared that the Senate Judiciary Committee, chaired by Sen. Chuck Grassley (R-Iowa), received the request in recent days. Grassley himself had called for an FBI investigation into the issue back in December.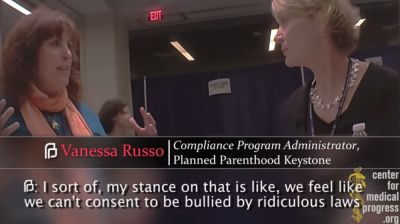 The Center for Medical Progress, which has published undercover footage exposing Planned Parenthood's selling of aborted baby body parts, said in a statement that Attorney General Jeff Sessions was asked about the case twice on Tuesday during his testimony before the House Judiciary Committee.
"Attorney General Sessions confirmed that the Senate Judiciary Committee's findings, if verified by the Justice Department's review, could form the basis of criminal charges against Planned Parenthood," CMP pointed out.
Dana Singiser, vice president of government affairs for Planned Parenthood Federation of America, explained that it is aware of Grassley's prior request for a criminal probe, but said that the abortion provider has not had contact with the FBI.
The group also added that it has already provided more than 30,000 pages of documents and several witnesses to the congressional probes.
"Planned Parenthood strongly disagrees with the recommendations of the Senate Republican staff to refer this matter to the Justice Department, especially in light of the fact that investigations by three other Congressional committees, and investigations in 13 states including a Grand Jury in Texas, have all shown that Planned Parenthood did nothing wrong," Singiser insisted.
"These accusations are baseless, and a part of a widely discredited attempt to end access to reproductive health care at Planned Parenthood. Planned Parenthood has never, and would never, profit while facilitating its patients' choice to donate fetal tissue for use in important medical research," she added.
CMP claimed in its latest statement, however, that the past inquiries were limited and compromised.
"The only two credible and comprehensive investigations thus far were done by the Senate Judiciary Committee and the House Select Investigative Panel, and both resulted in the criminal referrals for Planned Parenthood now being pursued by the Department of Justice," it added.
David Daleiden, the pro-life activist behind the undercover videos, added that an FBI probe is "long overdue" and that the "sale of aborted baby body parts is the greatest human atrocity of our times and must finally be brought to justice under the law."
Although by law abortion providers are allowed to transfer fetal tissue for research at a cost equal to the price of obtaining it, a Senate report has found cases where Planned Parenthood sold tissue and body parts for profit.
Live Action founder Lila Rose pointed to such "overwhelming evidence" in her statement on the latest developments, and accused the administration of former President Barack Obama of burying the criminal investigation.
"The facts are, Planned Parenthood took money for harvesting baby body parts and its partners charged hundreds of dollars each for arms, lungs, brains, and eyes, potentially making thousands of dollars on a single aborted child," Rose stated.
"We applaud any action taken to follow the evidence where it leads and to hold Planned Parenthood accountable. The only thing that could hinder this investigation from leading to indictments of Planned Parenthood and the companies involved in the sale of baby body parts is politics."