Film Focusing on JRR Tolkien, CS Lewis Friendship Announced
A new film will focus on the friendship of two British authors responsible for some of the most popular fantasy series in recent decades.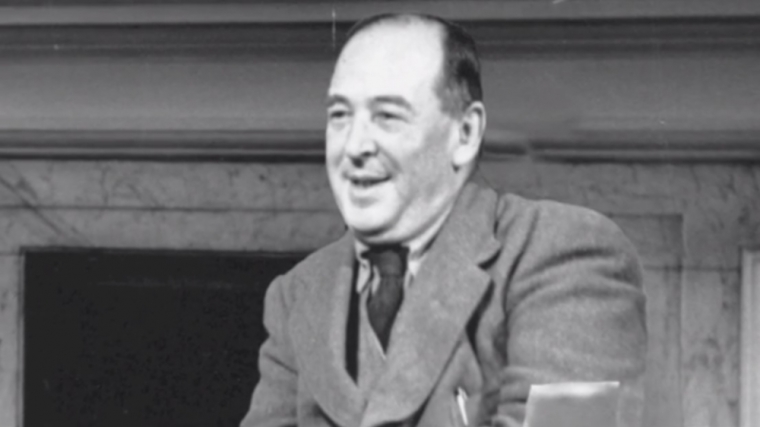 The close relationship between J.R.R. Tolkien, the author of The Lord of the Rings and The Hobbit, and C.S. Lewis, the author of The Chronicles of Narnia, will be at the heart of a new $18 million film, according to Entertainment Weekly earlier this week.
"Tolkien & Lewis," which will be produced by the UK-based Attractive Films is described as a "drama fantasy set in war torn Britain in 1941 revealing the faith, friendship and rivalry" of the two authors. It will be directed by Simon West and written by Jacqueline Cook
Both Tolkien and Lewis were members of the Inkling, a literary circle made up figures associated with Oxford University who met weekly during the 1930s and 1940s. Both of the authors were known for their Christian faith; Tolkien was a Catholic who encouraged the then-atheist Lewis to reinvestigate his faith, the fruits of which were later evident in his theological works Mere Christianity, The Great Divorce and The Four Loves.
In his work Surprised by Joy, Lewis wrote about his friendship with the Lord of the Rings author.
"When I began teaching for the English Faculty, I made two other friends, both Christians (these queer people seemed now to pop up on every side) who were later to give me much help in getting over the last stile. They were HVV Dyson ... and JRR Tolkien. Friendship with the latter marked the breakdown of two old prejudices. At my first coming into the world I had been (implicitly) warned never to trust a Papist, and at my first coming into the English Faculty (explicitly) never to trust a philologist. Tolkien was both."
Lewis and Tolkien approached their writing differently, leading to tension at times with their relationship.
As described by Literary Traveler, "While Tolkien wrestled over The Lord of the Rings for some 17 years, Lewis rushed his Narnia series to publication, composing the entire seven part series in seven years, and churning out book after book of what Tolkien considered Christian apologist works — Allegory of Love, Surprised by Joy— at what was to him an alarming rate (a sentiment fueled, perhaps, by Tolkien's frustration with his own snail's pace). In 1967, four years after Lewis' death, Tolkien wrote, 'To tell the truth, [Jack] never really liked hobbits very much.'"
According to Entertainment Weekly, "'Tolkien & Lewis' could end up in direct competition with 'Tolkien,' a project from Fox Searchlight and Chernin Entertainment. That movie, announced last year, is supposed to be a biopic of Tolkien, covering his time in World War I and as a professor, but no budget or director has been announced."
The final installment of "The Hobbit" is set for release in December 2014.