5 things to know about Late Pope Emeritus Benedict XVI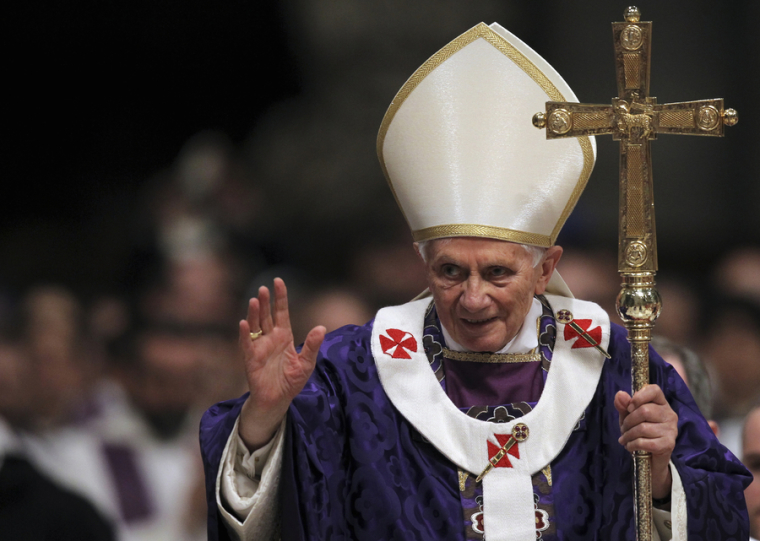 Pope Emeritus Benedict XVI died at the age of 95 Saturday, nearly a decade after stepping down from his role as the Bishop of Rome and the Global Leader of the Roman Catholic Church. Born Joseph Ratzinger, the German-born Benedict served from April 2005 to February 2013. 
While he had a much shorter tenure than the 26-year reign of his influential predecessor, Pope St. John Paul II, Pope Benedict XVI still left an impact on the Catholic Church and the world before, during and after his papacy. Here are five things to know about the late pontiff.