Florida Anglicans Win Battle to Build New Church; City to Pay $290K in Legal Fees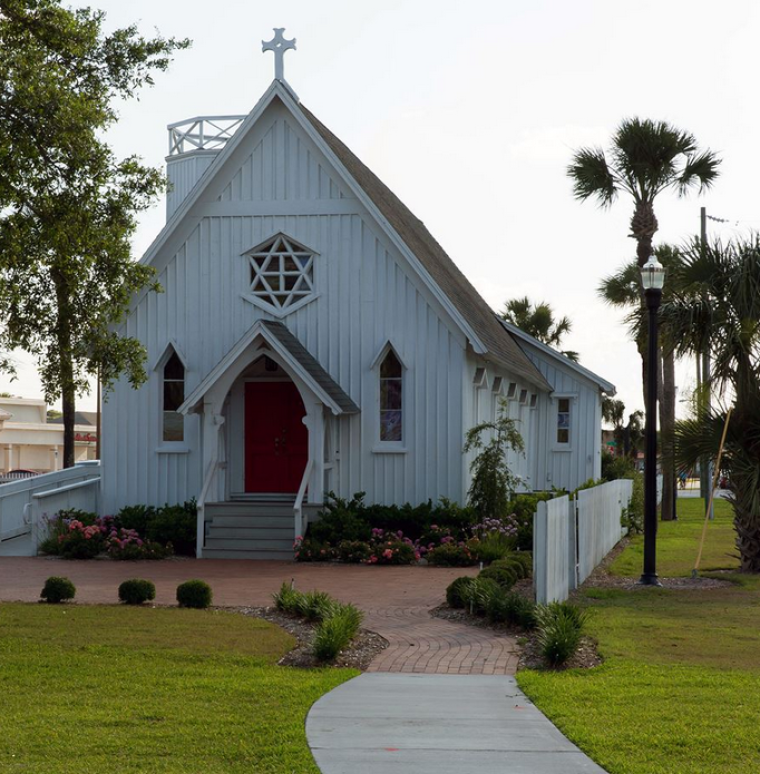 A Florida congregation has successfully won the right to build a church in a Jacksonville Beach neighborhood despite objections from local residents and an attempt by the city to prevent construction.
Church of Our Savior, a congregation affiliated with the Anglican Church in North America, will soon build a church in Jacksonville Beach, thanks to a settlement reached earlier this week with city officials.
The Rev. David Ball, senior pastor at Church of Our Savior, told The Christian Post that he and his congregation "are thankful to have this case behind us."
"It was very frustrating not being allowed to build a church for the glory of God on land that we believed God had called us to build," said Ball.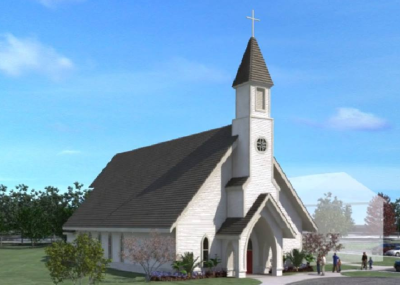 "We believed the law was clearly on our side and, thanks be to God, that a federal judge agreed with us, and now after settlement on appeal the issue is behind us."
Ball also told CP that Church of Our Savior was planning on "constructing a 165-seat Carpenter Gothic Chapel" at the property.
"We chose this tradition because it honors the history of the chapel where we currently worship on Sunday mornings, which was the very first church built in Jacksonville Beach in the late 1800s," continued Ball.
"We currently rent the historic chapel from the Beaches Area Historical Society on Sunday mornings and any special holidays in our tradition."
In 2013, the congregation applied for a permit to construct a church edifice on Adventure Landing off of Beach Boulevard and Hopson Road.
Because many of the residents of that neighborhood objected to the project, the city of Jacksonville Beach Planning Commission rejected the application.
Later that year, the church filed a lawsuit against the city, which was brought before the U.S. District Court, Middle District of Florida.
A spokesperson for the city provided CP with a copy of a memorandum from late September which stated that Jacksonville Beach considered making an appeal.
"In the process of the appeal, the city and church were ordered to mediation by the appellate court and in this process, ultimately negotiated the proposed attached settlement agreement and access license agreement," read the memo.
"The negotiated settlement reduces the amount that the city would have to pay from $305,147 to $290,000 and it provides full closure of the pending appeal. Funds for the settlement will come from the General Liability Insurance Fund."
Church of Our Savior was represented by the Washington, D.C.-based Becket Fund for Religious Liberty.
In a statement released Tuesday, Becket Fund Senior Counsel Hannah Smith said, "Under federal law, churches must be treated on equal terms with other community groups, no worse than the local rotary, school, or movie theater. If religious freedom means anything, it means being able to grow a community of believers in a permanent physical space suitable for the congregation's needs."