for KING & COUNTRY Warn Men Against Perversion: Women Deserve Honor (Interview)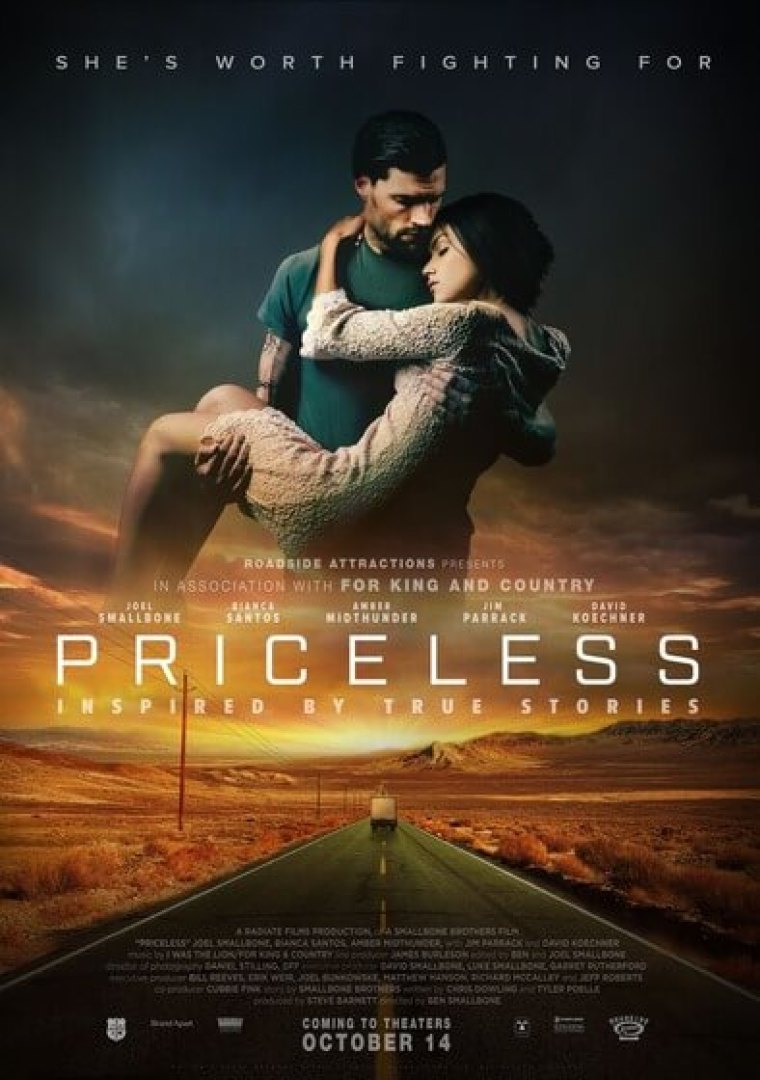 Two-time Grammy Award-winning band for KING & COUNTRY are gearing up for the release of their upcoming dramatic thriller "Priceless," which delves into the dark world of human trafficking. While promoting the film, one half of the duo, Luke Smallbone, offered spiritual and practical advice for men and women on the importance of chivalry.
Inspired by real life events, "Priceless" is a powerful story about James Stevens (Joel Smallbone) who at one time was a good man with a great life, but has since drastically changed. Following the tragic death of his wife and losing custody of his daughter, James finds himself at the darkest crossroad of his life. Angry, desperate, and unable to hold down a steady job, he agrees to drive a box truck on a one-time trip cross country for cash — no questions asked. But when he discovers what he's delivering, he's faced with a life-changing decision.
This unlikely hero must risk it all, confront the forces that oppose him, and ultimately discover the life he was meant to live.
Since the beginning of their careers, Joel and Luke have been advocates for women and the importance of chivalry.
"The whole idea really started seven or eight years ago, Joel and I really weren't doing much with music. Our older sister was an artist, Rebecca St. James, and she was doing these mother and daughter conferences. She asked us, 'Hey, why don't you come out and do a couple of songs at these conferences," Luke said in an interview with The Christian Post.
During those conferences, Smallbone said he and Joel experienced the most incredible times. He said their mother told them that they really had a responsibility to speak from the heart to women and talk about things from a man's perspective. It was that advice that has stuck with them up until now.
"We started to say to these women, 'Culture says to act and dress like you're cheap. But we say that there's a God who says that you're priceless.' We started playing events that guys were at too and we started saying to guys, 'It's time for us to stand out and step up — in our relationships, in our families, in our workplaces, and be men of Integrity and respect and honor," he said.
"Honestly, I'll be the first to say early on before radio had kicked in or anything, this was much more significant than the music. People would say, 'Hey, that was a great show but that speech that you talked about in the middle there, that really impacted me.
"So as our platform increased we got to tell more people about it. And that is the heartbeat behind why we wrote a book, and why we're working on a movie and all these different things," Luke added.