Former 'Matlock' Star Confesses to Abandoning God as the 'Center of Her Life' for 15 Years; Talks Returning to Faith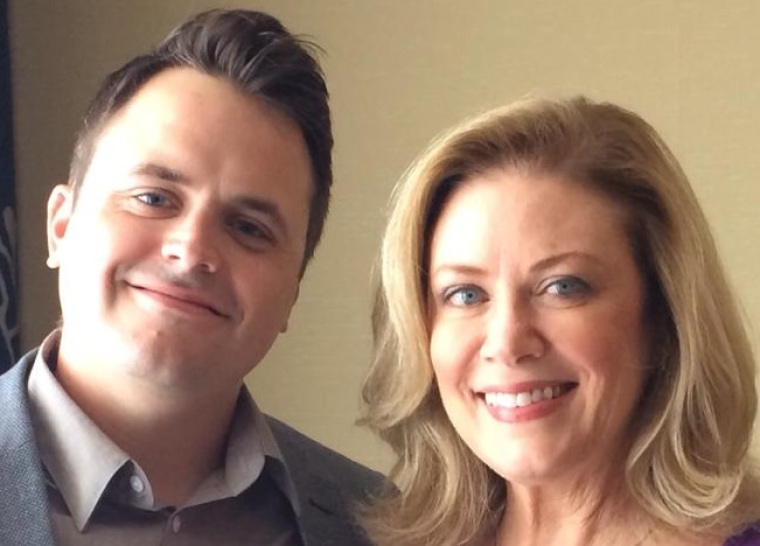 Nancy Stafford is possibly most recognized for her role on the hit TV series "Matlock," with Andy Griffith. However, the actress, author, and inspirational speaker has a deep faith that has carried her through some tough times.
She recently spoke with The Christian Post about her faith and the journey she took to find her way back to God after a 15-year "hiatus."
"What I've come to realize is that we are all alike. People look at someone they've seen in public and they think, 'Oh they are a little bit in the limelight or are different from me.' What I like about Moments is that it shows, 'Someone is just like me.' It's a privilege of having had a platform. I am so aware now of why God has enabled me to be an actress, especially on a show like 'Matlock.' It's because it gives me equity and a platform, and so I appreciate it and am glad for it," Stafford said.
"I want to give them [the public] assurance that God loves them, cares for them, and provide them hope," she said of her work with the Moments campaign on INSP.
Even though Stafford was raised in a strong, faithful relationship with God, she describes herself as a "prodigal" who had problems with people telling her that she needed to be like other kids her own age. Yet she knew what others didn't about her peers, what they were truly like on the inside and doing when no one was watching. During college, Stafford found herself becoming more and more like those peers she desperately wanted to stop being compared to.
"For 15 years, I was a prodigal," she revealed. "I still believed, it's just that He was not the center of my life, but I chose my projects based on those beliefs. I looked at myself as the one making things happen and put my career at the center of my life. My personal choices left me broken … going from boyfriend to boyfriend to boyfriend. So I had an epiphany and was diagnosed with cancer on my face. It threatened the career I'd built my life on. I realized that everything I had built my 'perfect' life on could be taken away in a moment."
It was another three years before Stafford finally softened enough to have a renewed relationship with Christ. She sought comfort in other religions but eventually realized that she needed God. Now, however, Stafford is very active in the Christian community. In addition to acting in several movies, she has written two books and speaks to women's ministries as well as full congregations and groups.
To learn more about Stafford, click here.
Watch her Moment of Insight here: