Former Mormon Missionary Kills Wife, 2 Children in Apparent Murder-Suicide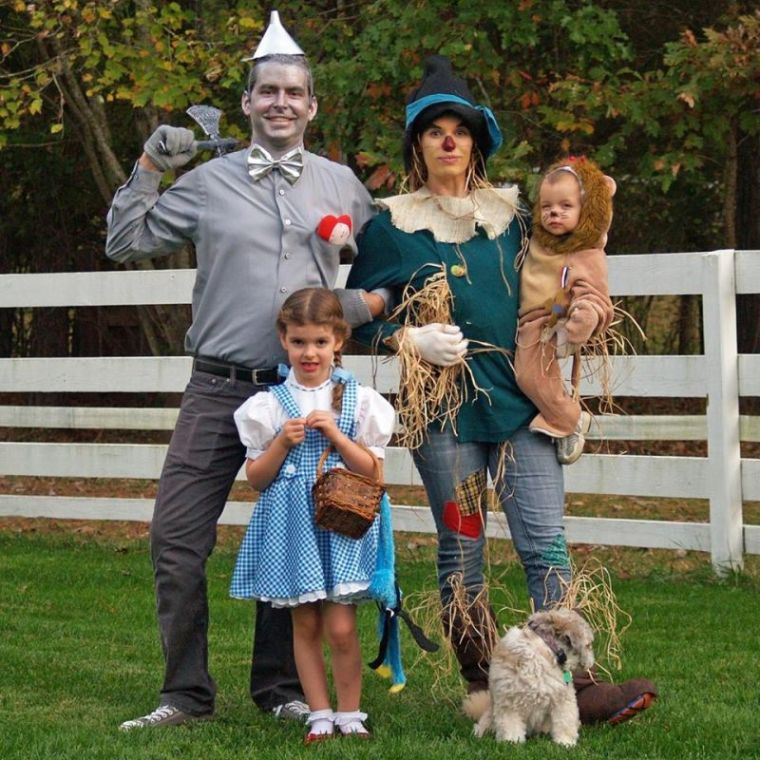 A year-and-a-half after he went missing 11 days after the birth of his second child, former Mormon missionary Lance Buckley, 35, was discovered dead along with his wife and two young daughters.
The Stafford County Sheriff's Office in Virginia said in a statement cited by Fox 5 D.C. that Buckley, his 30-year-old wife, Amy, their 5-year-old daughter, Claire, and 17-month-old daughter, Abigail, were found dead inside a home last Thursday in the Windsor Forest subdivision in the northwestern part of the county.
Earlier that day, authorities said they received a 911 call from a man identifying himself as Lance Buckley reporting a murder-suicide at their family's home who then hung up the phone. Stafford County sheriff deputies later found the lifeless bodies of the family members on their arrival at the home.
On Monday, Arkuie Williams, state administrator for the chief medical examiner, told the Richmond Times-Dispatch that Lance Buckley's death was a suicide, while the deaths of his wife and daughters were classified as homicides.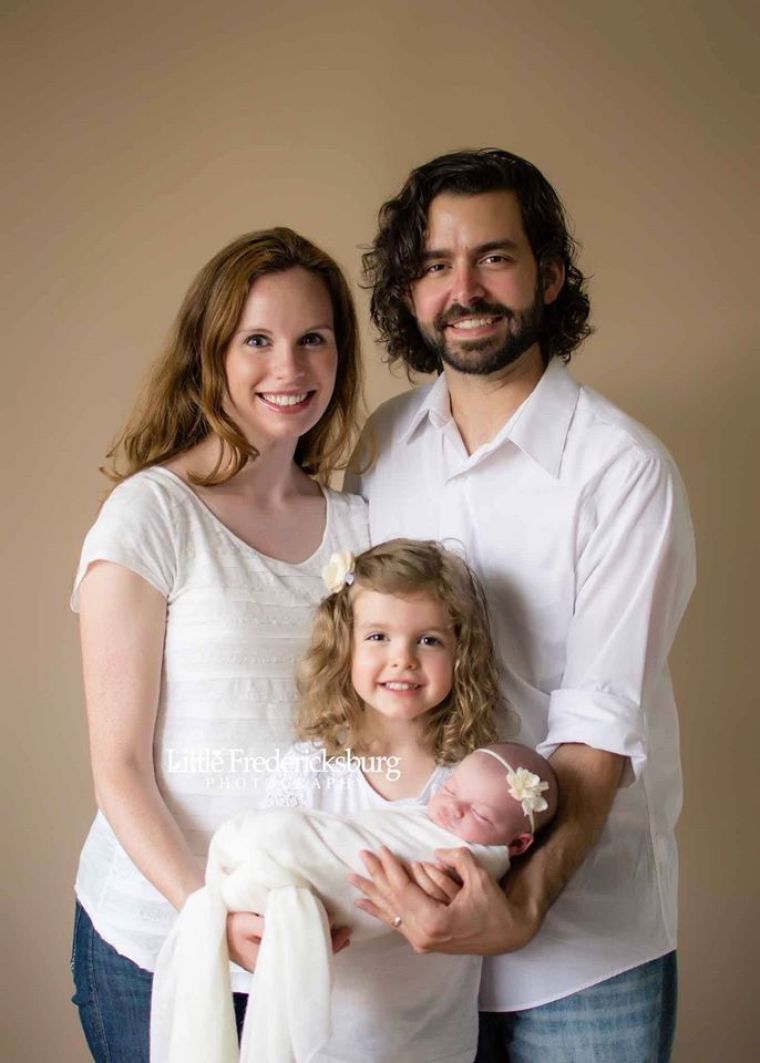 The family lived with Lance Buckley's parents, who owned the home on Wilderness Court, according to The Free Lance-Star. It was unclear where Buckley's parents were at the time of the tragedy.
Buckley went missing for three days in May last year after he caught a ride to Howard University in Washington, where he was enrolled in a Ph.D. program. His family thought he was graduating a few days later, but he did not.
He was found unharmed at a campground near Harper's Ferry West Virginia.
His LinkedIn page says he has a bachelor's degree in biology from Brigham Young University in Idaho and "five years of graduate level experience in microbiology at Howard University." It also said he was a missionary for The Church of Jesus Christ of Latter-day Saints from April 2001 to April 2003.
The Star noted that during Buckley's initial disappearance, his distraught wife pleaded for his return on a website called findlancebuckley.com, which has since been taken down. In the plea, she said her husband was her "companion forever, best friend, and the man I love."
Speaking about her daughters, whom she called "my precious babies," she said, "They are my oxygen, the reason I continued living when I faced my own personal hell thinking I might never see my husband alive again."
"I no longer take any day for granted because I experienced what I thought were my last days with him," Amy Buckley wrote. "The healing process will take a while, but I know with your continued prayers we will emerge strong."
At least on social media, the Buckley family appeared to be on the mend. On Oct. 31, in her last post on Facebook, Amy shared a happy photo of her family dressed up like the characters from the "Wizard of Oz." Less than three weeks later, however, the entire family was dead.
A "grief responders team" was reportedly at Rockhill Elementary School in Stafford last Friday where young Claire was a student.
Officials noted in a statement that the professionals were on hand to help students and staff cope because although the incident did not take place on school property "we know it can have an impact on our school community."