'Fortnite,' Online Game Addiction, Cited Among Reasons for 200 Divorces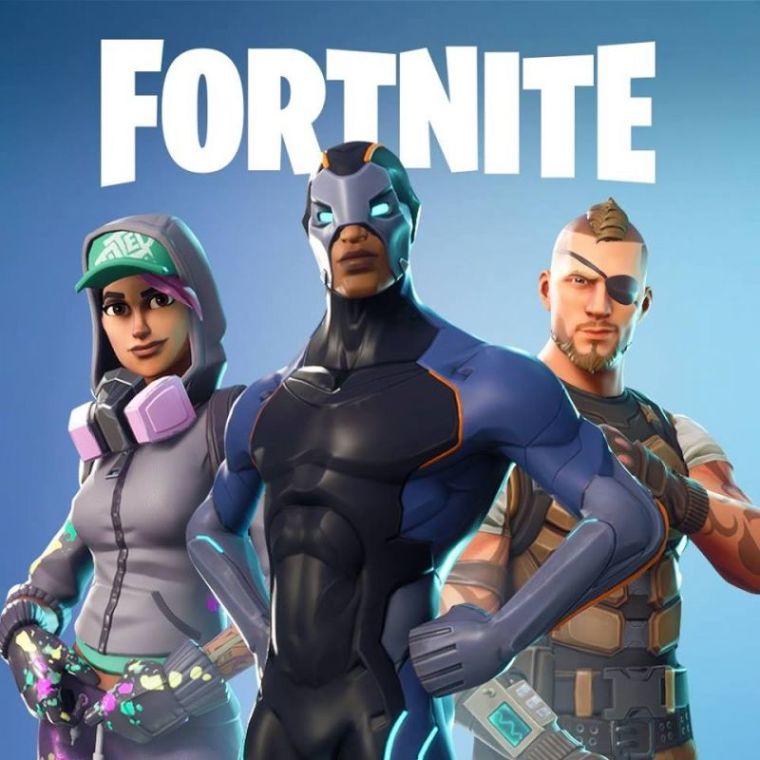 At least 200 couples in the UK have cited addiction to the wildly popular "Fortnite" and other online games among the reasons for their divorce since the start of 2018.
Earlier this month, Divorce Online, a British company that offers divorce services and resources noted in a blog post that since January 2018, they received some 200 divorce petitions where addiction to "Fortnite" and other online games were cited among reasons for divorce.
"Addiction to drugs, alcohol and gambling have often been cited as reasons for relationship breakdowns but the dawn of the digital revolution has introduced new addictions," a spokesperson for the company said.
"These now include online pornography, online gaming and social media, so it is no surprise to us that more and more people are having relationship problems because of our digital addictions," the spokesperson added.
Police in Suffolk County, New York, are also warning parents about the game after a 45-year-old man was arrested after he allegedly threatened to shoot an 11-year-old boy possibly at school after the boy beat him in the game.
Police told USA Today that the boy reported receiving threatening text messages and online voice messages on his Xbox from someone he beat in "Fortnite." When they investigated, police found 45-year-old Michael Aliperti of Huntington had sent the messages.
Aliperti, now facing charges of second-degree aggravated harassment and acting in a manner to injure a child, was arrested on Monday.
"Parents should be cautioned," Stuart Cameron, chief of the Suffolk County Police Department said at a news conference Wednesday. "You have no idea unless you know exactly the other end of the game who people are playing with."
Police say Aliperti was introduced to the boy by other kids playing the game, and the two had been playing against each other over the course of several months.
Launched in 2017, Fortnite is an online survival game with more than 125 million registered players that has captured the attention of the young and older generations alike. In less than a year after launching, the game surpassed more than $1 billion in sales, according to CNBC.
The popularity of games like "Fortnite," however, has led to mental health conditions among vulnerable players.
In June, the World Health Organization officially recognized "gaming disorder" as a mental health condition that affects gamers who are unable to control their gaming habits for periods of months at a time.
"The inclusion of gaming disorder in ICD-11 follows the development of treatment programs for people with health conditions identical to those characteristic of gaming disorder in many parts of the world, and will result in the increased attention of health professionals to the risks of development of this disorder and, accordingly, to relevant prevention and treatment measures," the WHO said.
"Studies suggest that gaming disorder affects only a small proportion of people who engage in digital- or video-gaming activities. However, people who partake in gaming should be alert to the amount of time they spend on gaming activities, particularly when it is to the exclusion of other daily activities, as well as to any changes in their physical or psychological health and social functioning that could be attributed to their pattern of gaming behavior," the international health agency added.