Franklin Graham Cheers Iowa Results on Social Media, Declares #ChristianVotesMatter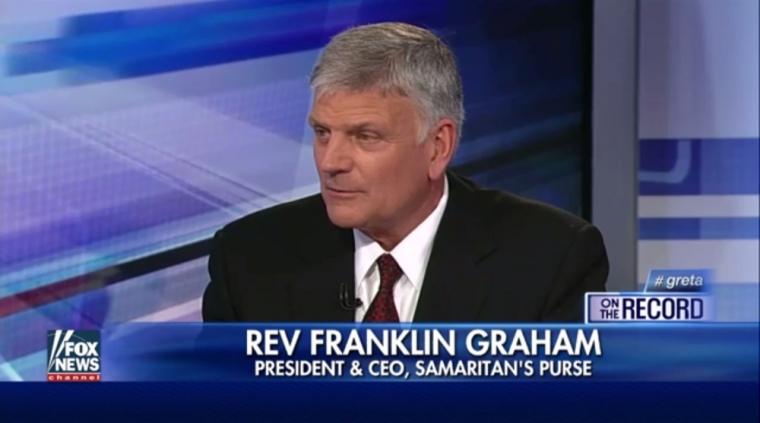 The Reverend Franklin Graham took to social media to applaud the results of the Republican Iowa Caucus, declaring that #Christianvotesmatter.
Earlier this week, U.S. Senator Ted Cruz upset billionaire real estate mogul Donald Trump in the Iowa caucus, largely due to the evangelical Christian turnout.
In a Facebook message posted Tuesday, the head of the Billy Graham Evangelistic Association focused less on who won or lost the caucus and more on the born again Christian presence.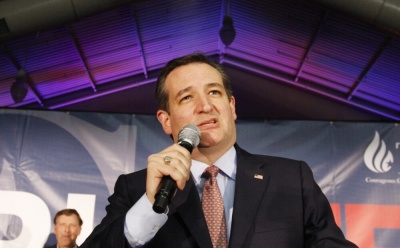 "The polls show that more evangelical Christians came out to vote last night than in 2008 or 2012. I hope that this will be true for both the Democratic and Republican parties and spread to every state," posted Graham.
"If men and women who love God and fear Him will stand up and let their voices be heard at the ballot box, it will make a difference in our country. God bless America!"
On Monday, Iowa held its caucuses for both the Democratic and Republican parties. For the Republican party caucus, Sen. Cruz came in first place, followed by Trump, and then U.S. Senator Marco Rubio in third.
One of the surprises of the first state-level competition among the candidates was the higher-than-expected turnout for evangelical Christian voters.
According to voter polling data compiled by Edison Media Research for National Election Pool and various media organizations, 64 percent of Republican caucus-goers were evangelical.
Of that number, 34 percent went for Sen. Cruz, 22 percent went for Trump, and 21 percent went for Sen. Rubio. In contrast, 29 percent surveyed voters who identified themselves as "not born again" went for Trump, 11 percentage points more than for Cruz.
The sample consisted of 1,794 Republican caucus-goers present on Monday at randomly selected caucuses across the Hawkeye State.
Results of the caucuses also led to Republican candidate Mike Huckabee and Democratic candidate Martin O'Malley deciding to drop out of their respective races.
Posted to Facebook on Tuesday, Graham's statements on his official page have garnered more than 76,000 likes and over 17,000 shares at press time.
Graham's comments online and his usage of the social media to trend #Christianvotesmatter comes as he is touring the states to encourage people to vote for biblical principles.
Known as the "Decision America Tour," its first scheduled stop was last month at the state Capitol building in Des Moines, Iowa.
"I want to challenge Christians to boldly live out their faith and to pray for our nation and its leaders. I want to encourage Christians to get out and vote, and to cast their ballots for candidates who uphold biblical principles," stated Graham in April of last year.
"I want to strongly urge Christians to run for public office at every level — local, state, and federal. We will not be endorsing any political candidates, but I will be proclaiming the truth of God's Gospel in every state."