Franklin Graham, Ken Ham Respond to Death of Atheist Stephen Hawking

Ray Comfort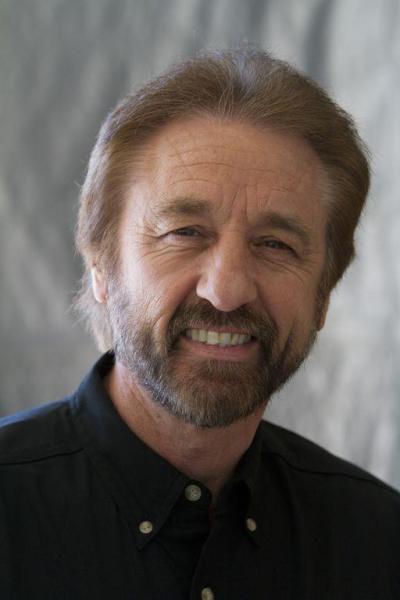 Christian apologist and founder of the Living Waters Ministry, Ray Comfort, said he was attacked by some of Hawking's followers after sharing a link to the news of his death.
"I posted a link to a secular news article on my Facebook page. It was big news and, of course, very sad. On the top of the news item I put another link, to one of our free films that have been seen by millions. It just said: EvolutionvsGod.com. Nothing else was stated," Comfort explained on his website.
"To my surprise," he added, "my page was flooded with angry atheists who were abusing me with comments that would make a cat's tail curl."
Comfort likened Hawking to a "holy prophet" for those who believed in his teachings and grieved that now his anti-God teachings will become more popular.
"As a Christian, I believe Stephen Hawking had great worth. He was given life by God, made in His image. ... His books will now take off even more, and his crazy ideas about living on Mars will be seen as a divine and guiding light in a forever darkening world," Comfort concluded.
Despite being diagnosed in 1962 with Amyotrophic Lateral Sclerosis, also known as Lou Gehrig's disease, Hawking outlived his two-year life expectancy by 55 years. However, not even the modern miracle of defying the odds would convince Hawking that there was something greater at work. Instead he credited his family, friends and colleagues for his life during an interview with BBC last summer.
In a 2014 interview with El Mundo, Hawking revealed why he does not believe in God.
"In the past, before we understood science, it was logical to believe that God created the universe. But now science offers a more convincing explanation. What I meant when I said that we would know 'the mind of God' was that we would understand everything that God would be able to understand if it existed. But there is no God. I'm an atheist. Religion believes in miracles, but they are not compatible with science," he said.
After news of his end broke on Wednesday, his family confirmed that he "died peacefully" at his home in Cambridge, England.